Innovative • Capable • Passionate • Compassionate
Solar Gates UK is the leading manufacturer and installer of solar hybrid barriers and gates for highways, construction, rail, commercial and education spaces. Creators of the innovative and zero carbon INSTABOOM and SOSEC barriers, we are passionate about your safety and security.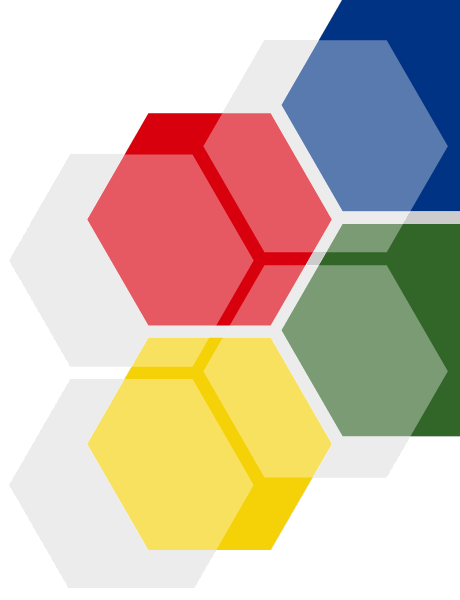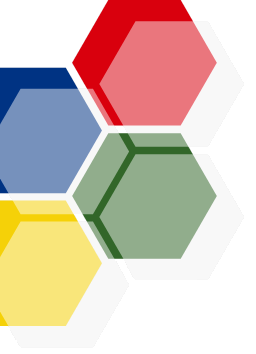 New INSTABOOM GO - Effortless Traffic Control
Solar Gates UK have launched effortless traffic control with the NEW INSTABOOM Go.
INSTABOOM Go is an entirely portable, remote controlled, solar powered automatic stop: go board that allows traffic to be controlled efficiently in an instant.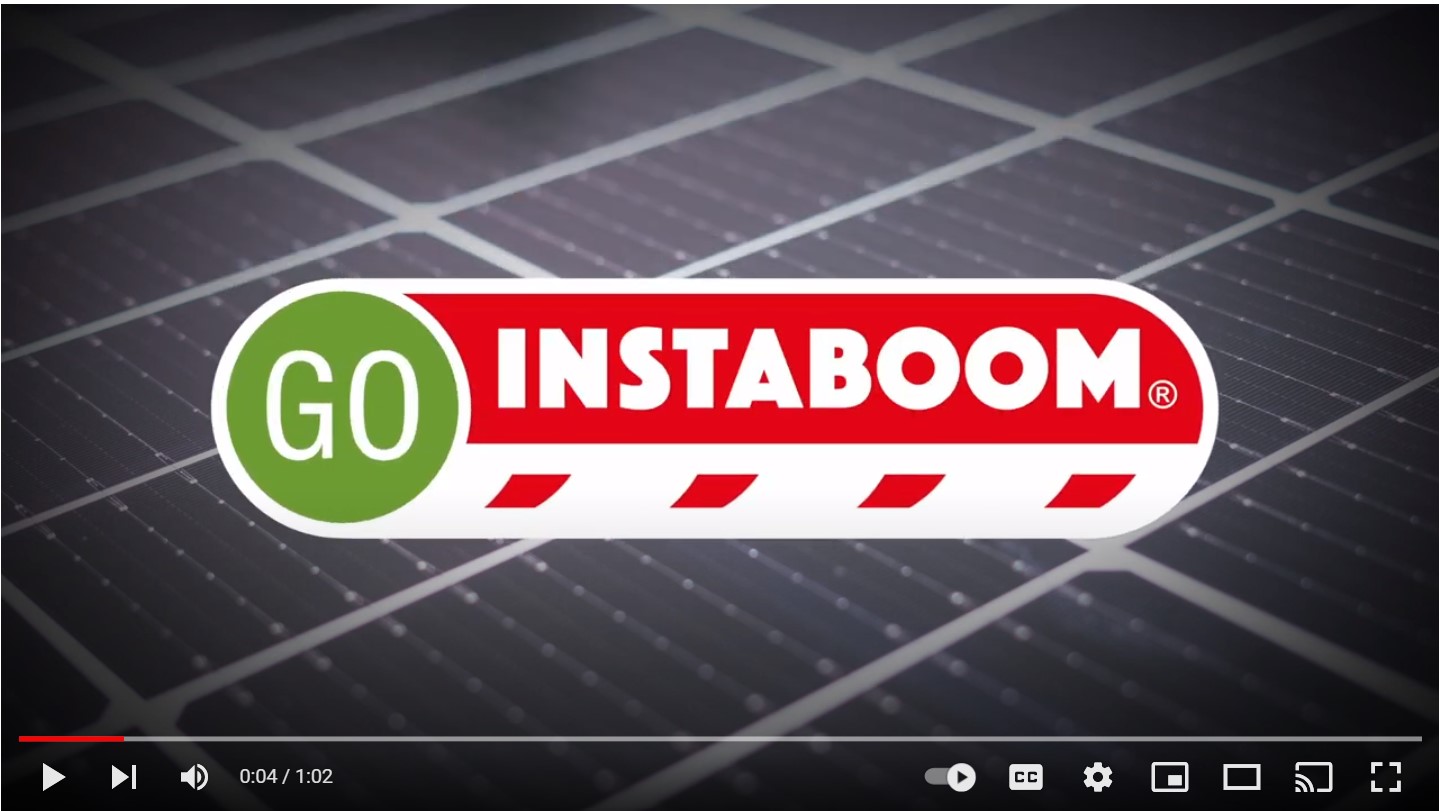 Contact our dedicated team to discuss your requirements