Innovative • Capable • Passionate • Compassionate
Solar Gates UK is the leading manufacturer and installer of solar hybrid barriers and gates for highways, construction, rail, commercial and education spaces. Creators of the unique and innovative INSTABOOM and SOSEC barriers, we are passionate about your safety and security.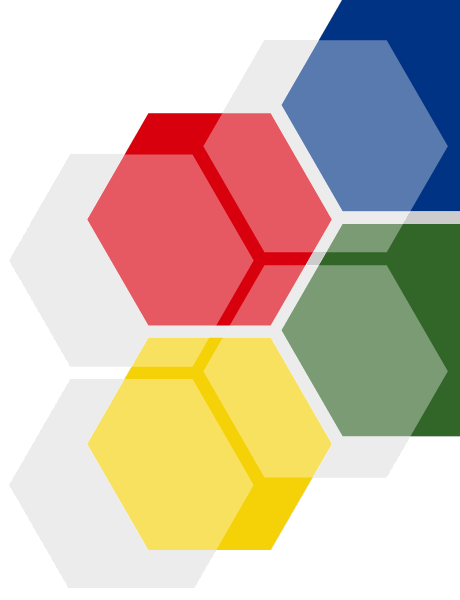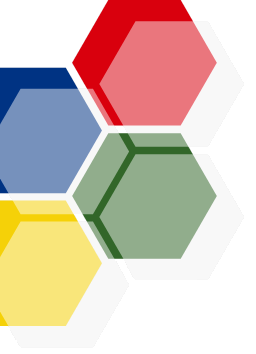 Solar Gates Launches NEW INSTABOOM Site
The INSTABOOM Site is a welfare cabin with integrated barrier. Sites can now cut HSE fines and instantly deploy a safe work area for site security personnel. Being solar powered there is no power necessary and is fully mobile so it can be moved with your worksite entrance.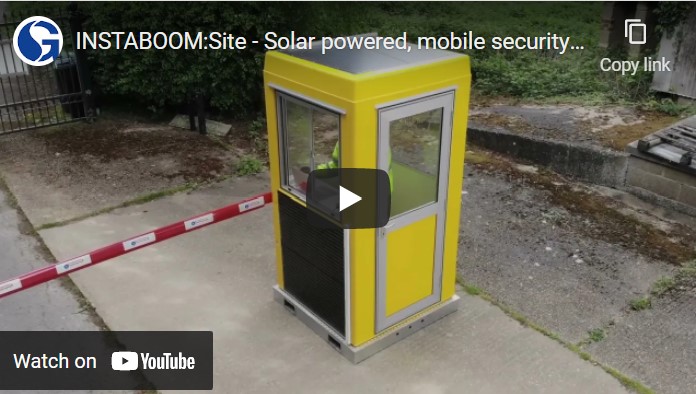 Contact our dedicated team to discuss your requirements