Download Barriers BrochureDownload Lighting Brochure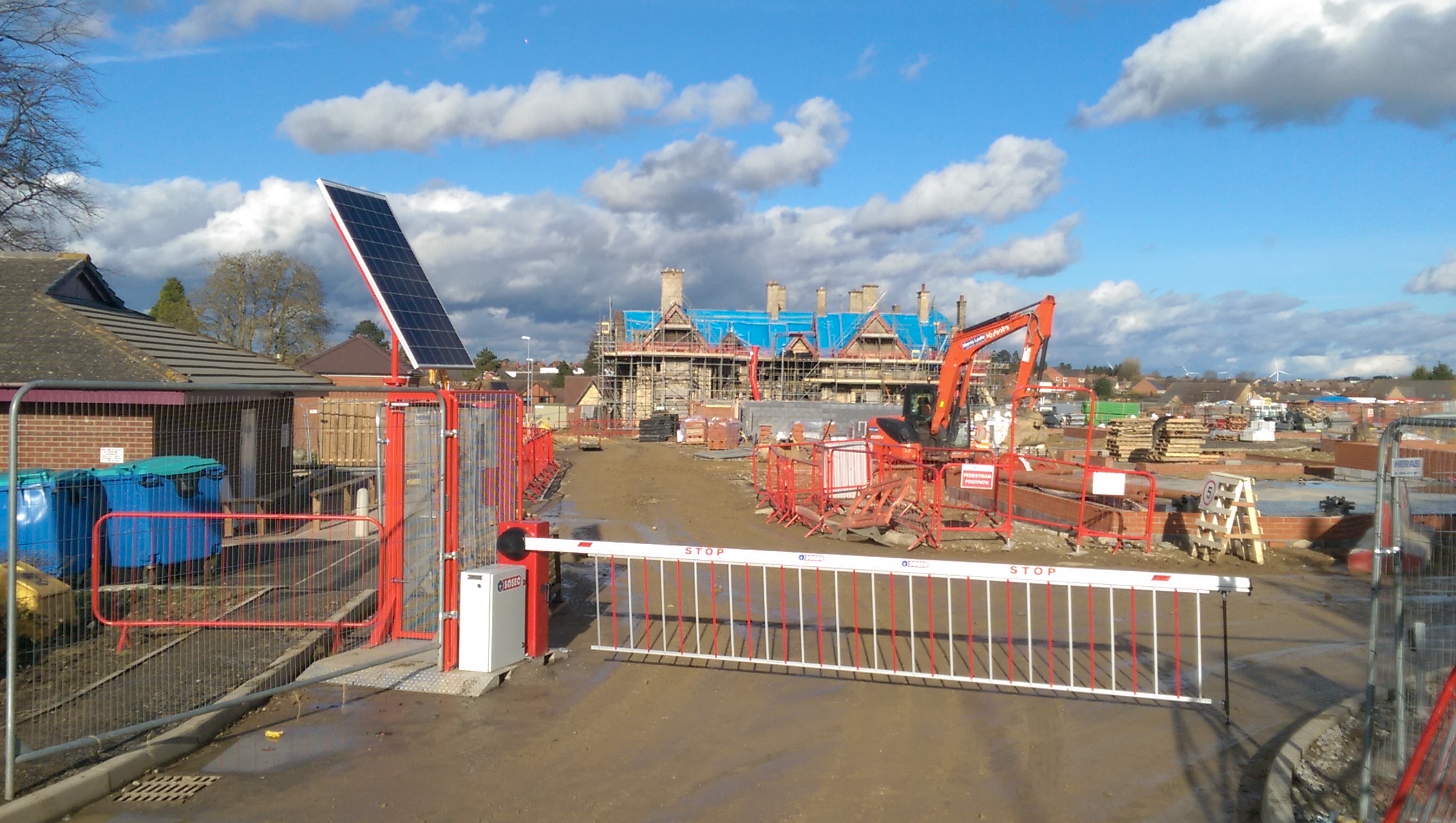 SOSEC is a revolutionary, award-winning approach to securing work sites and is the UK's first mobile and solar-powered barrier/gate system.
Developed by Green Gate, we've also developed a solar lighting range too.
No fuel costs
Cut HSE fines
Instant use
No mains power required
Operates all Winter
3 Month ROI
Ideal for remote and changing locations
It harnesses the sun's energy, combining SOlar power and SECurity (SOSEC) in a simple, rugged, visible and mobile platform. It is ideal for use within the UK's construction, highways, mining, retail, event and emergency markets.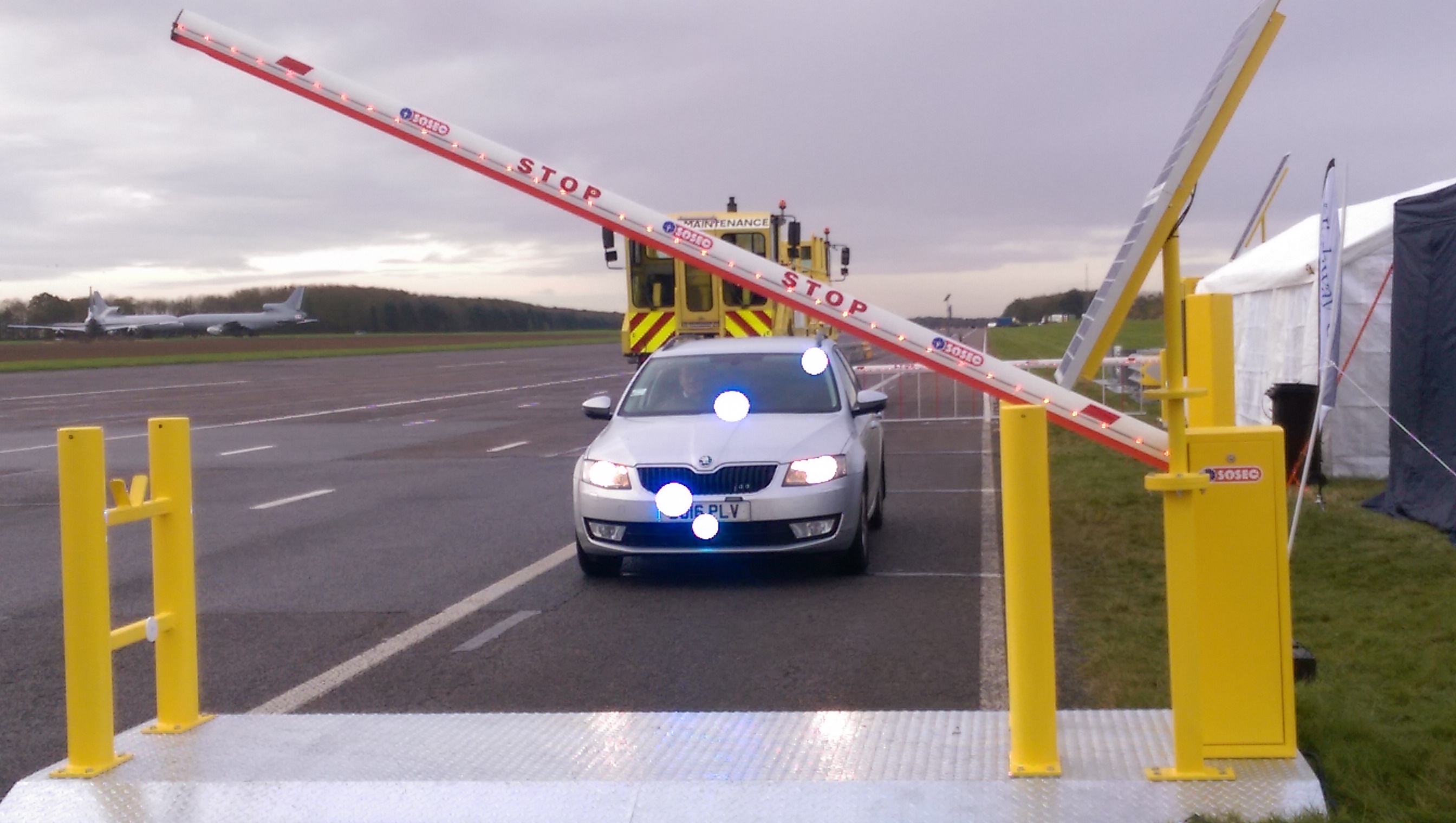 Developed by us, the first SOSEC prototype was developed for construction firm Kier Living, to solve problems they were having with trying to create demarcation without power on a new site.
From there, it's been used by them and other construction firms before being developed into a range of uses (gate only, barrier only, gate/barrier combo and a highways version).
Read more on how we developed it with Kier Living.