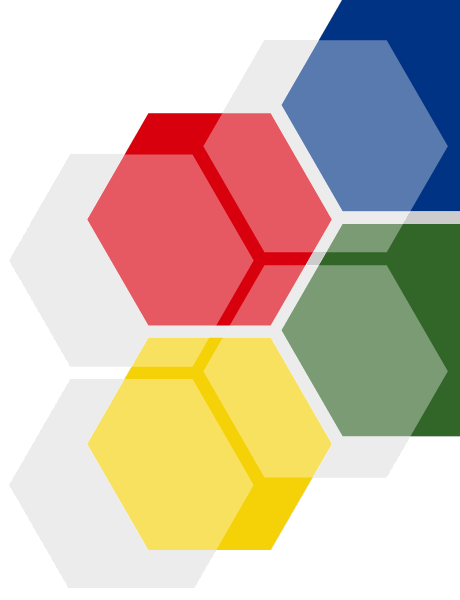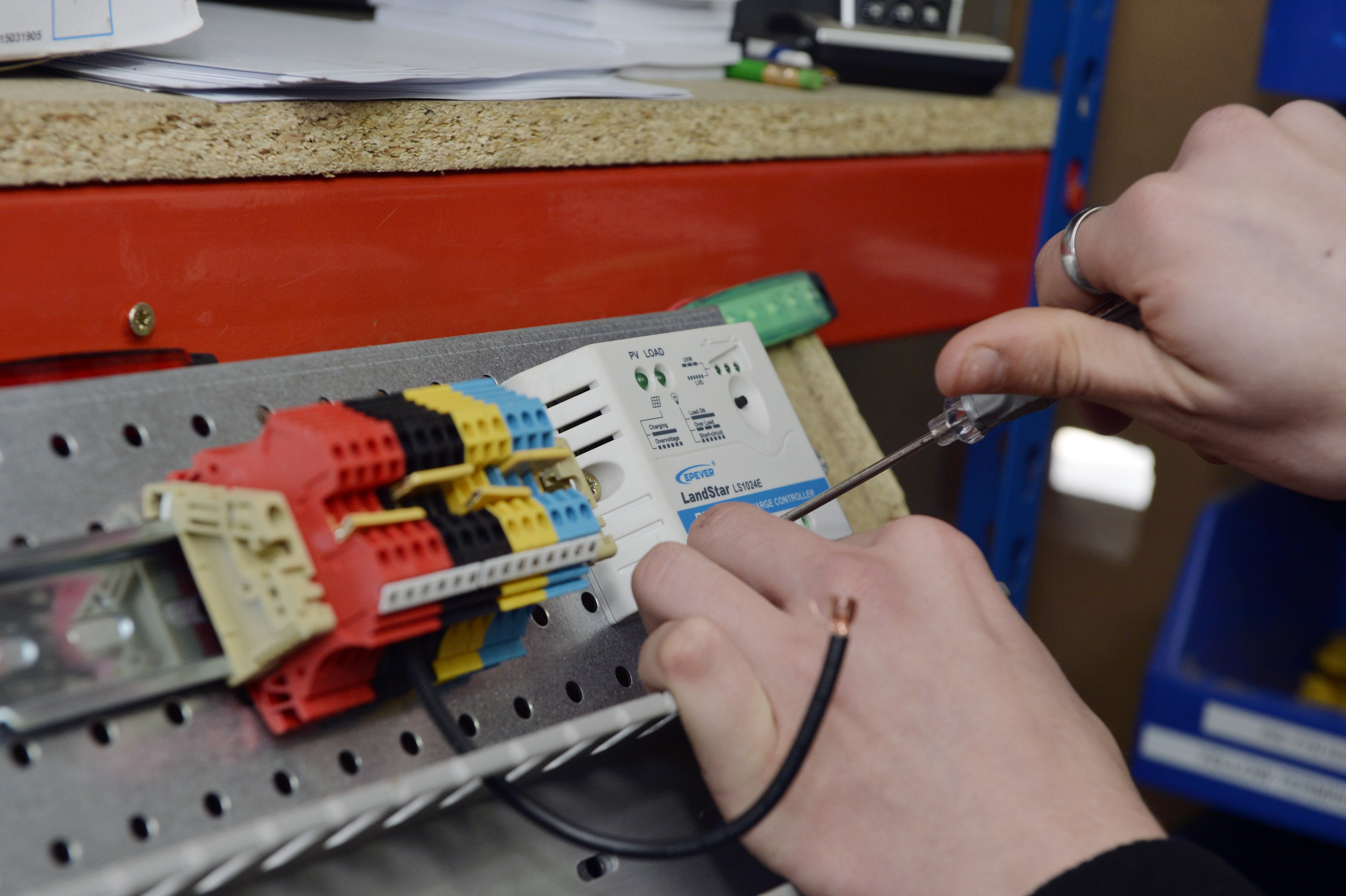 Servicing & Maintenance
Our job doesn't end once we've fitted your new gates - we like to look after them throughout the year to give you peace of mind. Choose the best service plan for you.
When your gates are installed, they will have been through a number of rigorous tests to ensure not only that they run smoothly and reliably, but also that they are at the highest safety standard.
Just like any machinery, a regular service will keep your gate, barrier or bollards in full working order.
We will check how it's working, identify any faults, damage and potential for failure that may affect you security.
Whether we are fitting new gates or servicing / repairing gates that we didn't install, we always recommend an ongoing service plan to ensure that not only will they be safety checked regularly, but also identify problems, hopefully avoiding call-out fees.
It's us who will remind you when it's due - you'll never have to worry about it being out of date.
We can also service gates and barriers that weren't installed or built by Green Gate.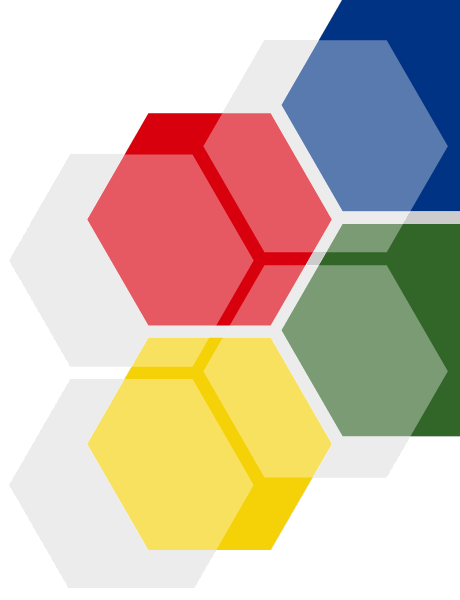 Select the right service plan for your security:
Bronze
For domestic systems being used up to 50 times per day
Gate MOT & safety assessment
1x full service per year
Unlimited standard breakdown call-outs
All labour and consumables required to carry out the service, repairs and safety checks of any parts supplied by Solar Gates UK
From £439 per year + VAT
Gold
For public/commercial/mobile systems being used more than 50 times per day
As Bronze but with 2x full services per year
From £635 per year + VAT
---
Platinum
For public/commercial/mobile systems being used more than 250 times per day
As Gold but with 4x full services per year
From £1075 per year + VAT
Platinum PLUS
For public/commercial/mobile systems being used more than 250 times per day
As Platinum but with same day call-outs (reported before midday)
From £1899 per year + VAT
---
24/7 Call outs
Details of our 24/7 call-outs if you don't have a service plan can be found here.
All service plans exclude
Accidental or malicious damage to the system or user error that affects its operation or cannot be replicated on site. Amendments to intercom settings (a flat £75 charge applies to intercom amends) Adjustments to wooden gates or solar battery swaps due to weather conditions. Out of hours, weekend or bank holiday call outs will incur an additional charge but at 20% discount off normal rates. Cost of remote controls and batteries for any wireless products. See extended warranty terms and conditions
All prices exclude VAT and are correct at time of print. It is assumed that all underground work will not encumber any underground services i.e. drains, electricity etc. Should any of these be damaged during the installation then all reparation cost must be borne by the customer. New gates and barriers maybe subject to planning restrictions, and permission should be sought. All goods supplied to Solar Gates UK LTD standard terms and conditions.
Contact our dedicated team to discuss your requirements