INSTABOOM GS6 Over Height Hazard Protection
This exceptional and unique addition to the INSTABOOM and SOSEC barrier is specially designed to protect overhead strikes in work zones. The Solar hybrid portable laser detection unit identifies any over height vehicle from up to 6m away, triggering a mobile barrier to close in front on the vehicle and securing the lane from over head strikes.
The GS6 profoundly improves work lane safety compared with traditional GS6 safety methods.
This brand new innovation also has a failsafe built-in which can leave the barrier open or closed in the event of sudden loss of power.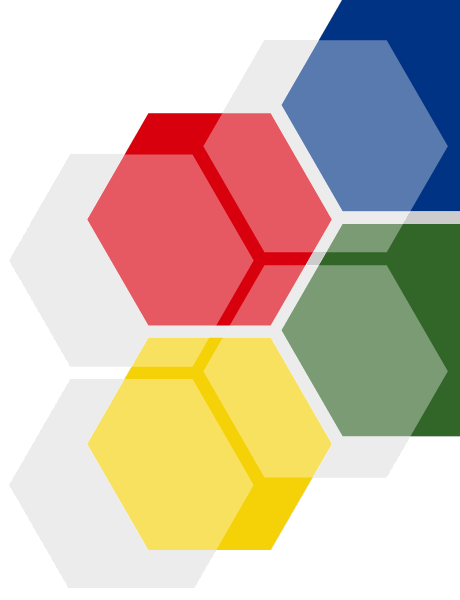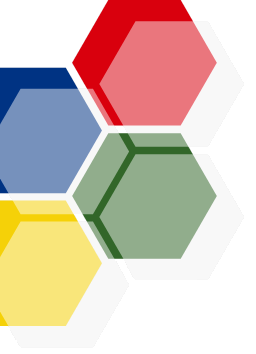 The GS6 and Wireless GS6 barrier comes with BUILT IN Remote Telematics which is especially important when barriers are operating a safety critical GS6 role, the ability to receive live alerts and locations of over height vehicle breaches becomes an invaluable safety tool.
CLOSURES - instant lane closure when overhead height breach is detected
SAFE - reliable over height hazard protection system
INSTANT - installed in minutes with any INSTABOOM or SOSEC barrier
TELEMATICS - instant hazard alerts and optimal fleet performance
PORTABE - simple trolley design or 2 man lift
SOLAR - hybrid/110v top up provides up to 20 days of run time between charging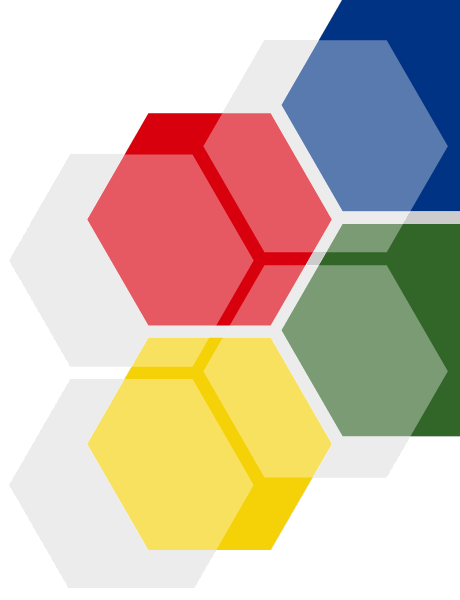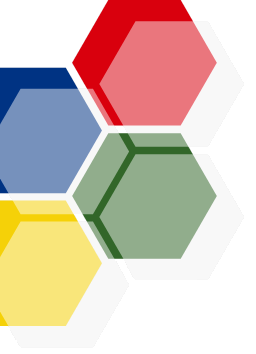 Access Control Options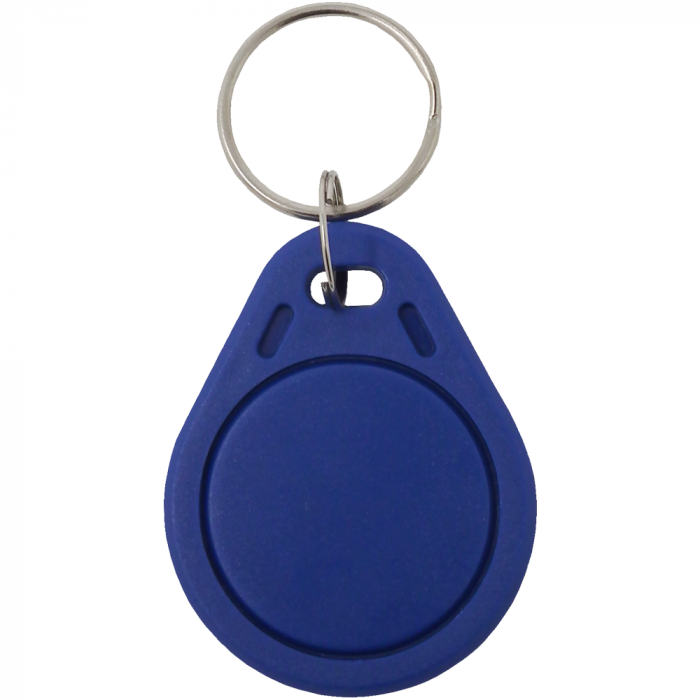 Proximity Reader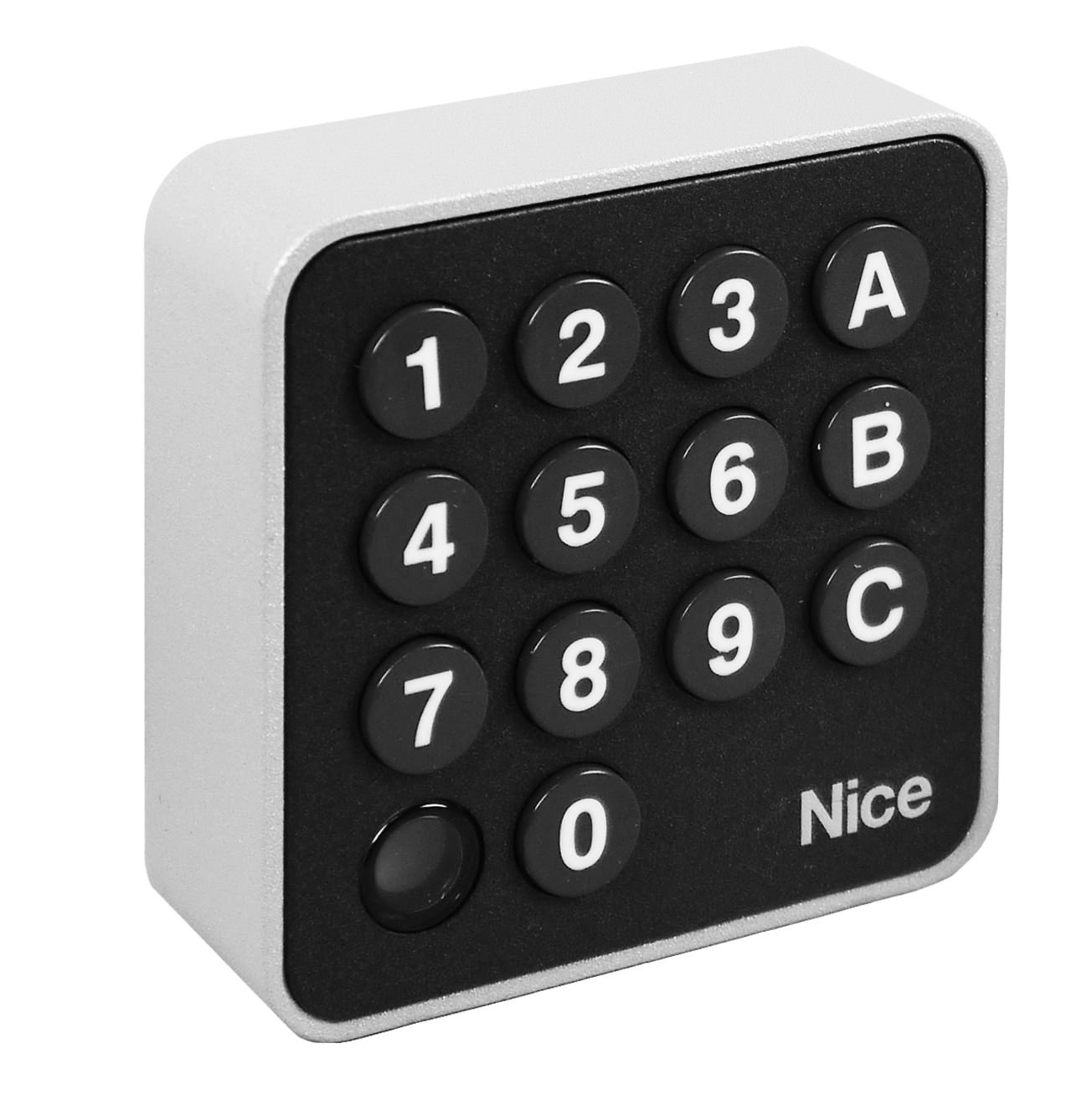 Key Code, wireless or fixed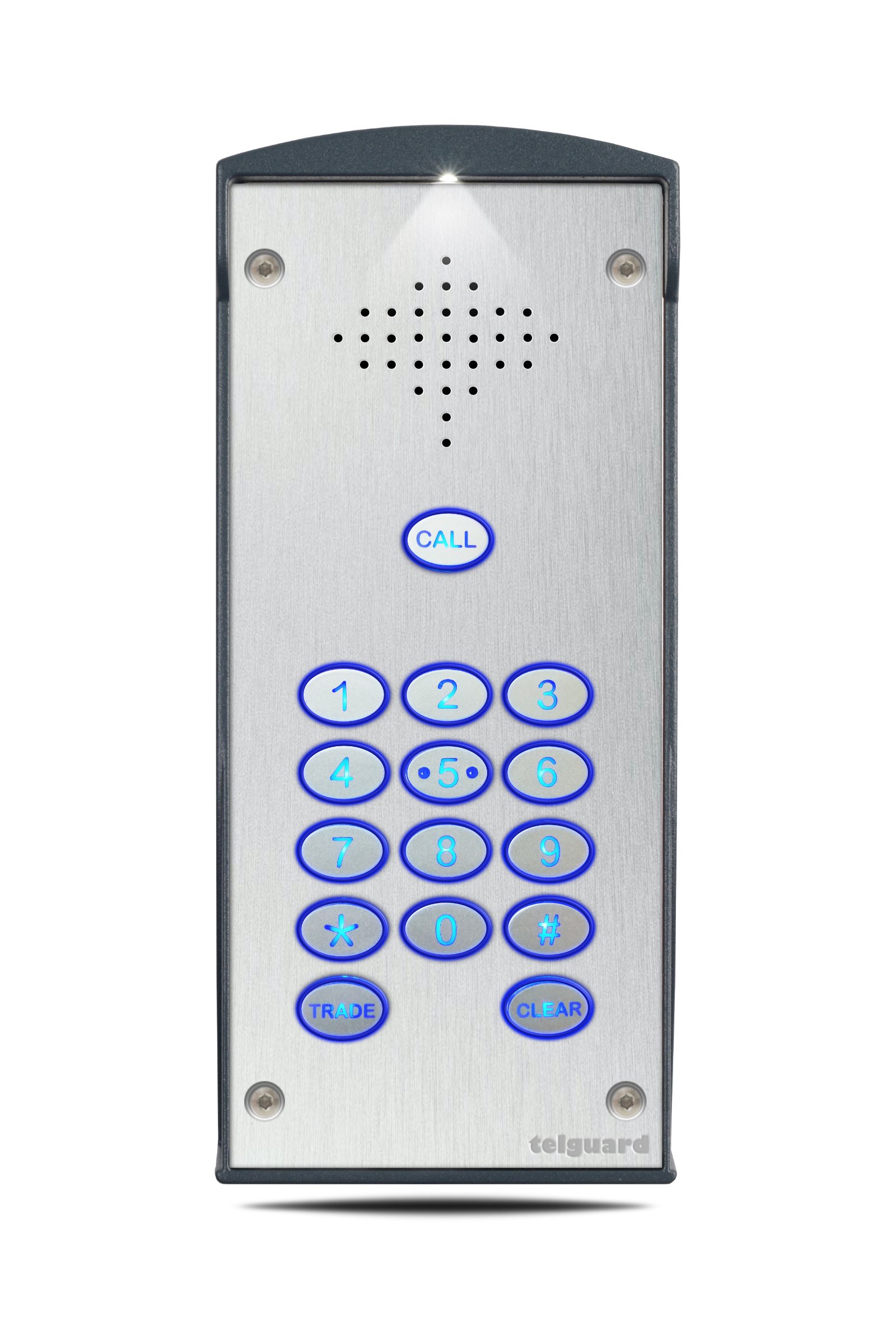 GSM Intercom & SIM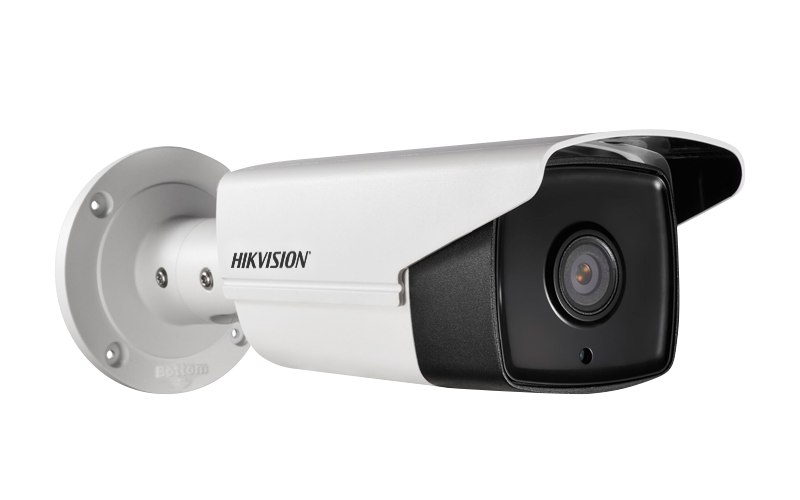 ANPR Camera
Contact our dedicated team to discuss your requirements