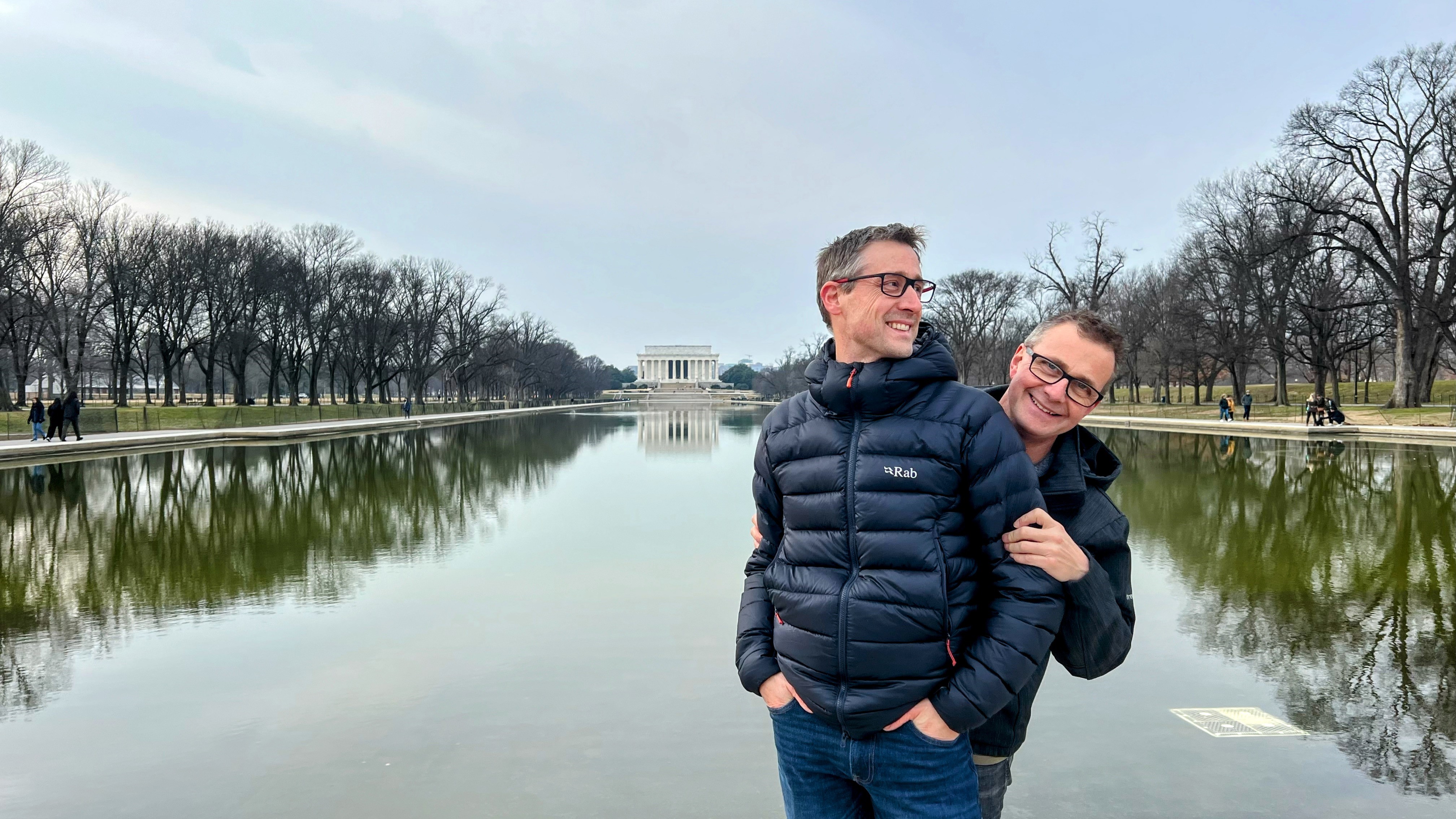 The Team - A Bunch of Misfit's Who Fit
So, let's get to the real stuff.....
You might be wondering who's behind the world class service we give our highways, railways, and construction clients nationwide.
Don't worry, we'll tell ya… addicts, ex-offenders, refugee's and anyone else who's up for working with addicts and ex-offenders.
Yep, you read that right. Our bunch of misfits are the talent behind our renowned products, cutting-edge tech, and continuous drive to innovate the industry. Because here, we believe in second chances.
We give our people the opportunity to move on from the past and show what they can do in an environment that champions them. So, the brains, skills and determination that make Solar Gates what it is today might not be your 'normal' workforce. But where would be the fun in that?
You can read more about our Social Values here.