About Us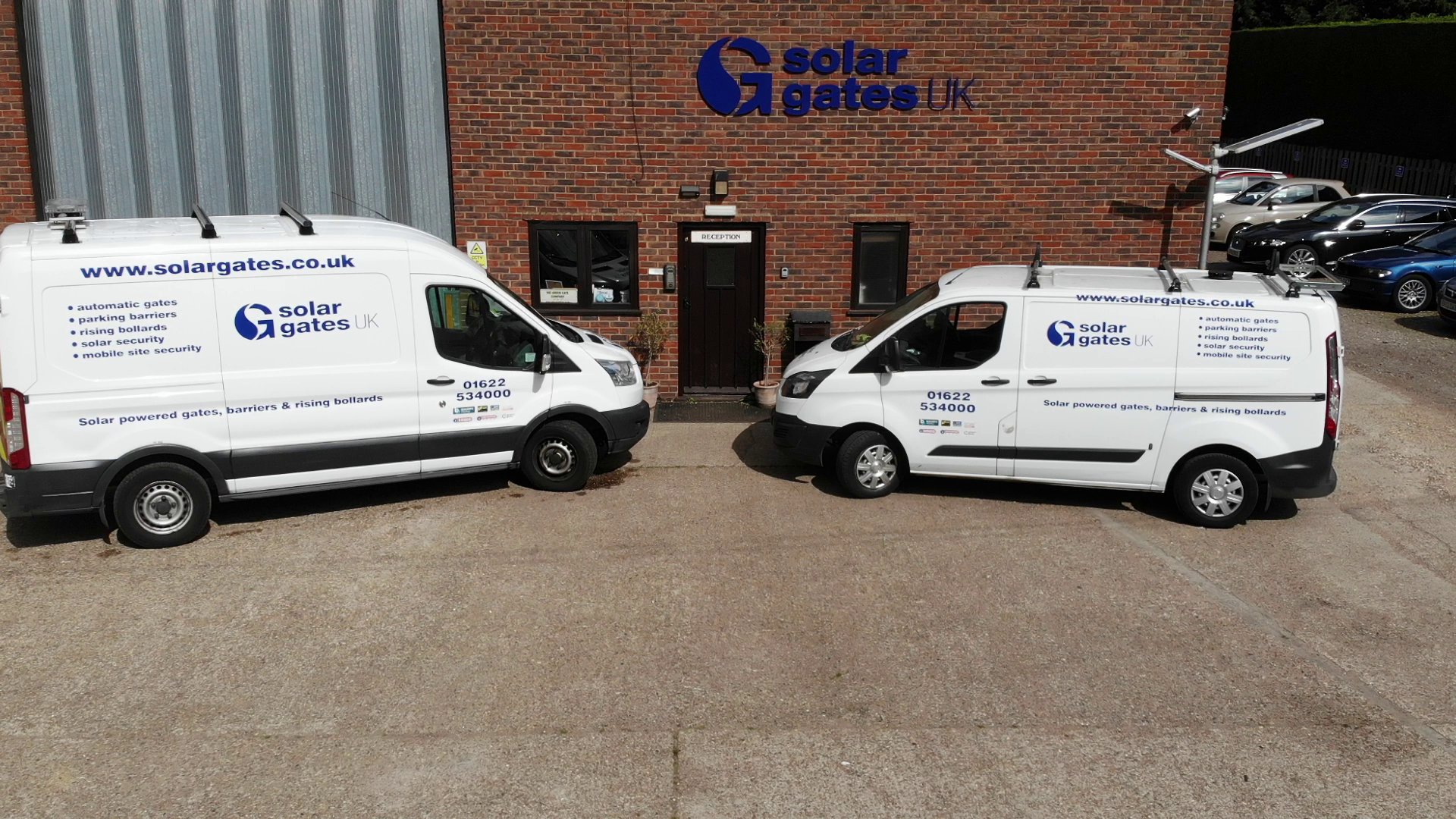 Here's the Solar Gates UK team. But we never forget this is all about you, your project and making sure that that you are pleased. We work hard to give you the best advice, project management, a keen and respectful installation team and great after-sales service.
The end of your boundary is the start of your security
We're specialists in what we do and our engineering knowledge means that whatever the issue, we will find a way around it and solve what you asked us to.
We're pioneers, inventors and problem-solving people! From smaller jobs to the more challenging, our dedication to your project will be complete.