Access Control
From car park revenue generation to simple coded door access, we have experience in ensuring you have the right system and compliance to suit your application and allow access to all who need it.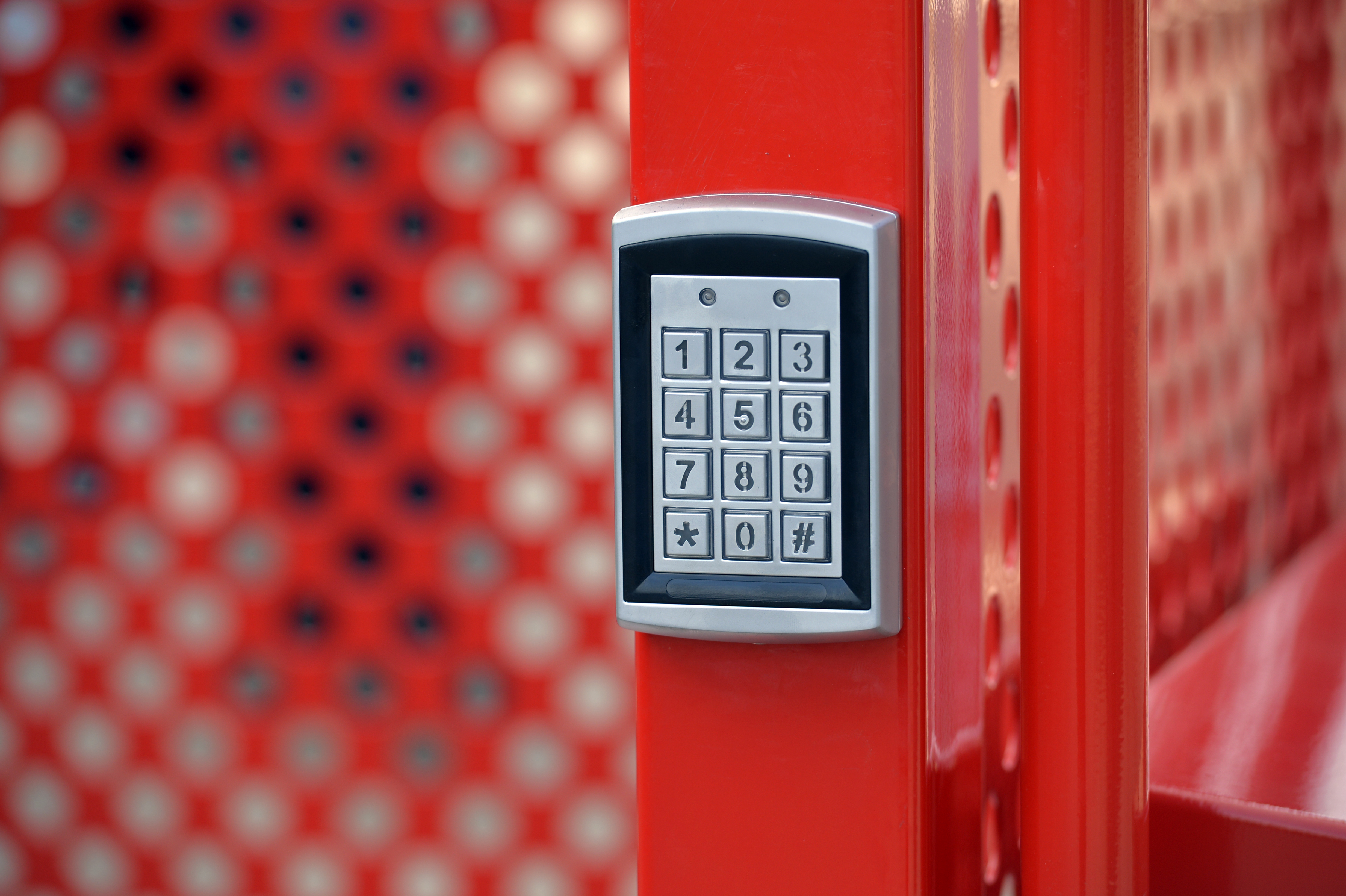 Parking System
Our revenue-generating parking systems and ticketing machines are innovative and flexible. Systems can range from a simple meter using tokens to ticket dispensers and cash/card pay stations connected to a central network via modem.
Access Control
Managing the security access to your premises is your first line of defence. Key fobs, finger print access, intercom and proximity cards, or the latest telecoms and biometric systems - we will work with you to plan the most effective solution.
Automatic Doors & DDA Access
Every building and entrance requires a tailored approach and solution. We offer a full range of automatic doors and can retro-fit openers to virtually any existing commercial door. In line with current legislation, we also supply a full spectrum of access controls, allowing full access for all users.