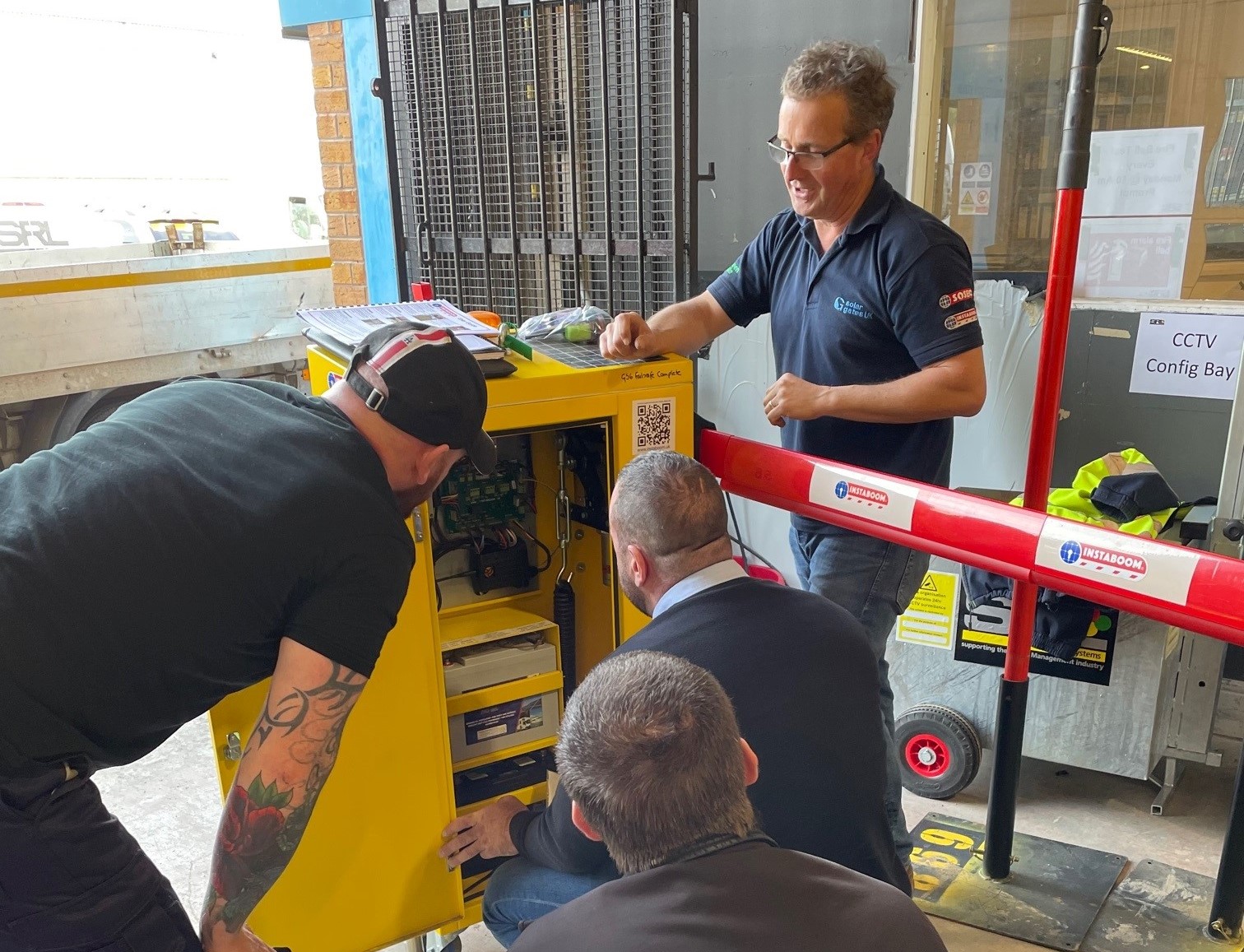 Servicing & Maintenance
Our job doesn't end once we've fitted your site barrier - we like to look after you throughout the year to give you peace of mind. Choose the best service plan for you.
Once your barriers are installed, they will have been through a number of rigorous tests to ensure not only that they run smoothly and reliably, but also that they are at the highest safety standard.
We will check how it's working, identify any faults, damage and potential for failure that may affect you security.
Whether we are fitting new barriers or servicing/repairing those we didn't install, we always recommend an ongoing service plan to ensure that not only will they be safety checked regularly, but also identify problems, hopefully avoiding call-out fees.
It's us who will remind you when it's due - you'll never have to worry about it being out of date.