The Perfect Alternative To Manned Security
The UKs market leading range of solar hybrid, instant deployment, work zone protection systems.
INSTABOOM is built to the highest standard and safety specifications, light enough to be fully mobile and yet rugged enough to withstand being in a work zone. Designed for use on all highways and SMART motorway projects, INSTABOOM is described by Highways England 'best practice' to cut incursions in work zones.
See why Highways England recommend INSTABOOM to prevent incursions - 'Raising The Bar'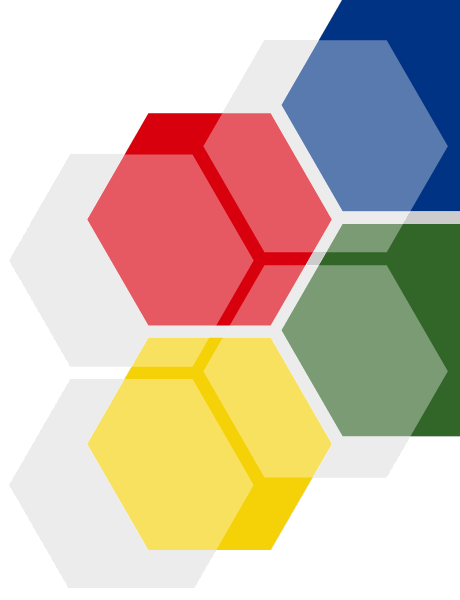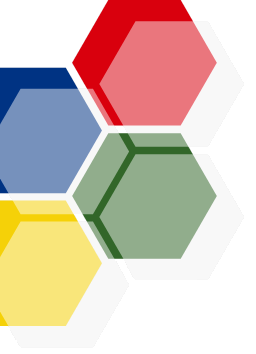 TRIED, TESTED,TRUSTED
"Working with Solar Gates UK on the development of the GS6 INSTABOOM has been an inspiration. We have a game changer on how we manage incursions and over height protection." Terry Meadows, CMIOSH, Kier Highways
Contact our dedicated team to discuss your requirements