Gates
Safe, reliable, secure and beautifully designed gate automation.
Automatic gates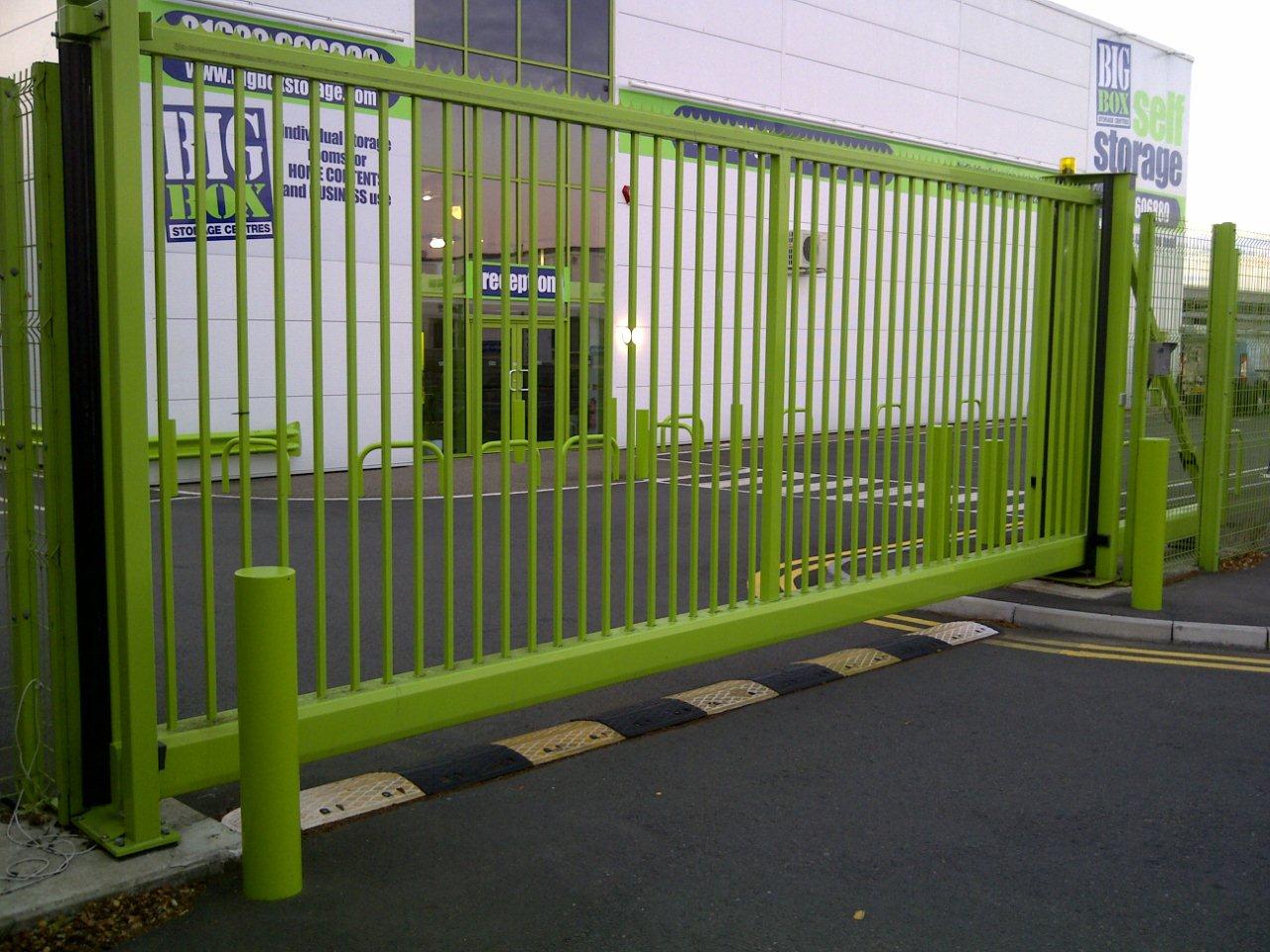 We are experts in gate automation, supplying and installing the full range of gate motors to suit all types of gate across the UK. We can add automation to any gate or will fit a whole new gate if this is the best option.
Features include:
Anti-crush
Quiet
Can be mounted on wheels
Up to 4m high
Metal or wooden
Solar gates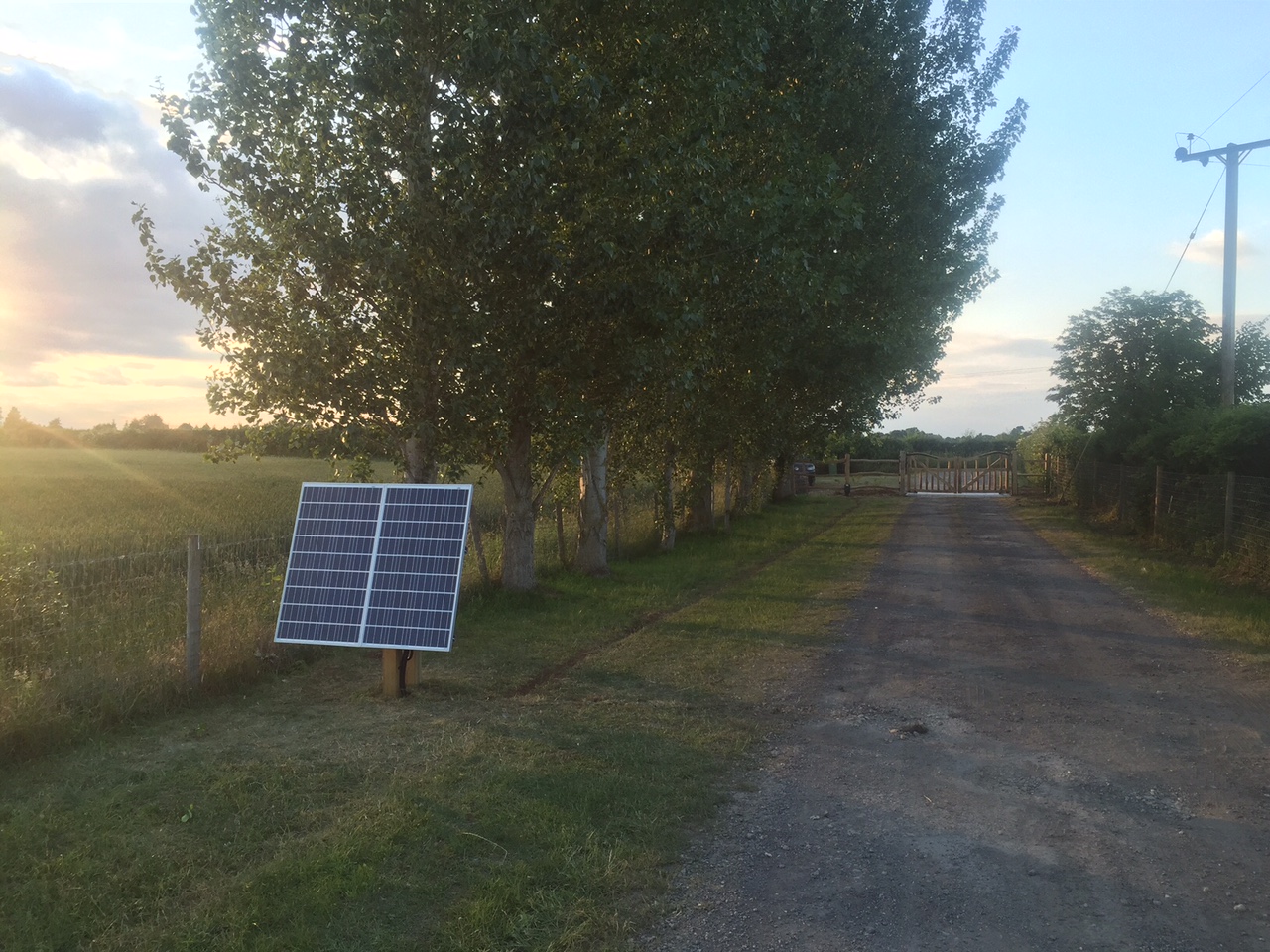 Harnessing the power of the sun, our solar gates are both cost-effective and environmentally-friendly. The world is becoming a greener place and every effort to harness green technology is an effort we support.
All of our gates can be solar powered, whether they be the heavy-duty construction site with our SOSEC range, or our domestic sliding or swing gates.
Calculated based on your required usage and latitude on the shortest day of the year, solar powered gates operate right through an average UK winter.
Sliding gates
Our gates combine sleek motion and maximum security, along with being very pleasing on the eye too.
Sliding gates are perfect if: There's limited space; A swing gate would use up too much space or reduce parking spaces; The opening is wide; The roadway has sharp turns; The drive is sloping; No 'safe' area can be made
They usually look like swing gates from the outside and can open very quickly - as little as five seconds. Any gate can be converted into a sliding one.
Features include:
Anti-crush
Quiet
Can be mounted on wheels
Up to 4m high
Metal or wooden
Bi-fold gates
Perfect for high security, underground and smaller parking areas where a fast opening time is needed.
Features include:
Quick
Fluid opening/closing
Vehicles can pass without stopping
Can be connected with access security (intercom / card access etc)
Ideal for sloping terrain
Override for power failure (if not solar)
This type of gate is ideal for:
Public places
Factories
Hotel car parks
Airports & Military premises.