Installation & Upgrades
New gates or old - we can fit bespoke or upgrade your existing permanent system. Invite us over for a free chat and quote. Safe. Secure. Cost-effective. Ask us about commercial; residential; schools; car parks; construction sites; highways; tourist sites.
Installations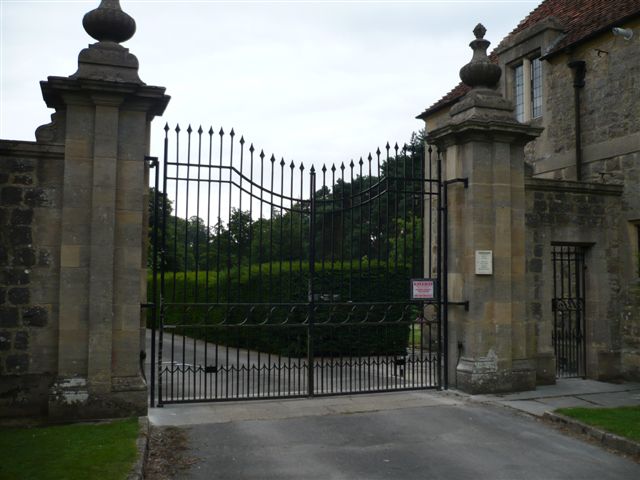 Whatever the reason you need a gate or barrier for, we can suggest the best type for you, taking into consideration the purpose, space available and budget. We are able to solve most problems that arise when a gate is needed and always come back to our engineering knowledge to give you the best product for the job.
Once you have your new gate/barrier, you will also have a high standard of safety both documented by us and on a certificate for your own peace of mind and for your insurance.
Upgrades
You may have had your gates or barrier for a while and are looking to upgrade them to meet current safety standards, want a different gate, would like remote access added or other digital functions or need it to operate differently.
We can come to assess your gate/barrier to let you know the best way forward and give you a quote for any work we propose.
Whether you are having a new installation or an upgrade to an existing one, you will receive the same service from us. A free site visit and quote from a qualified security expert. Once you instruct us, you will then have a dedicated project manager who will oversee all stages of the installation.