24/7 Repairs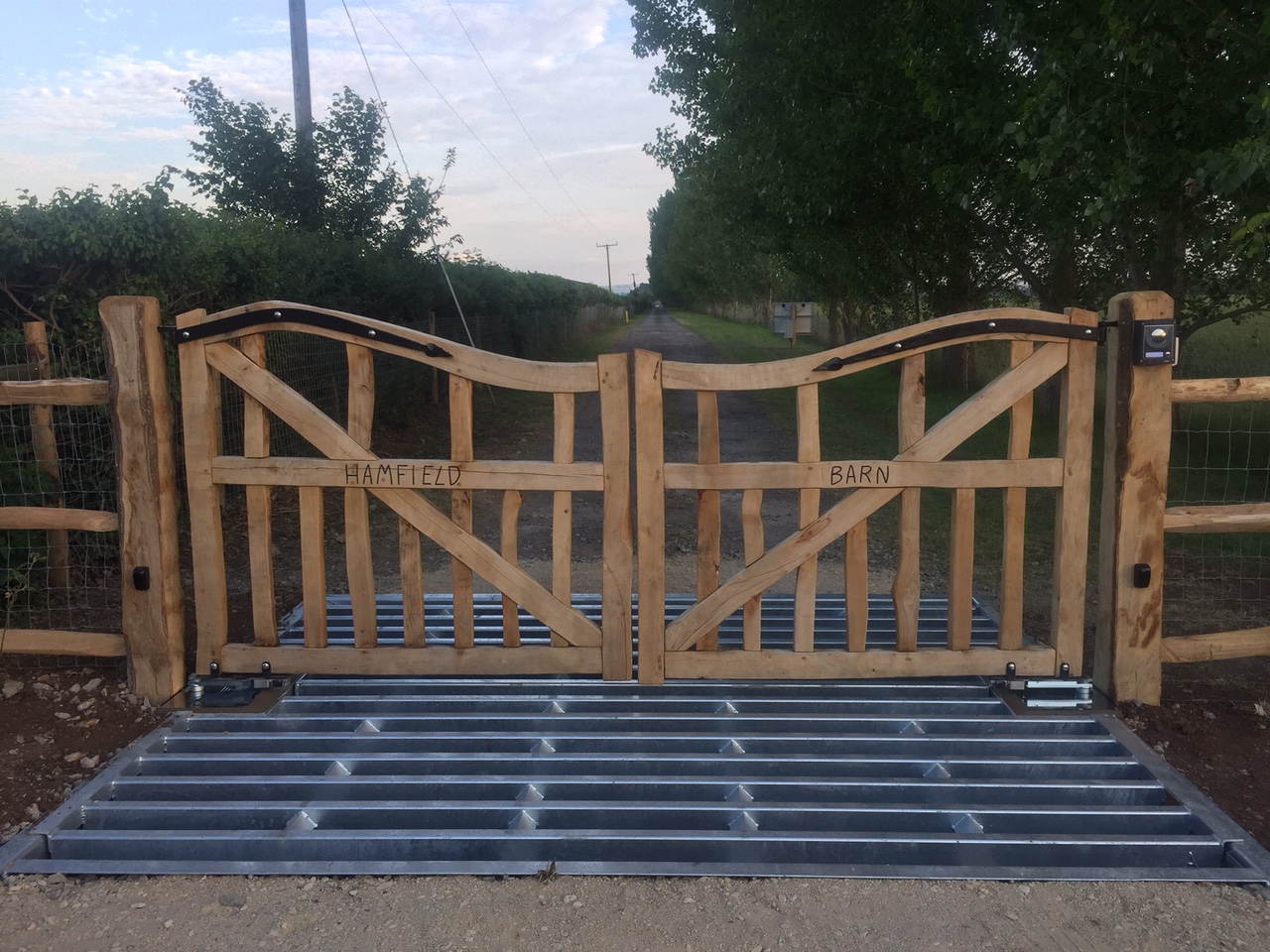 We know that security is 24/7 - and that's why we make sure we can get an engineer out to you whatever time you have a breakdown. Our 24/7 service will get an engineer with you whatever the time of day or night. We understand that an interruption in security is a real problem and whilst our priority is safety, security must also be protected.
Just call our head office and speak with one of our service team. If it's out of hours, your call will automatically divert to the engineer on-call.
This service is for our own installations and others too, although a Gate MOT will be required for gates which we haven't previously worked on by us. All of our service plans include unlimited call-outs at no additional cost.
Call-out fees (excluding VAT):
Standard (9am - 5pm): £210 for call out and first hour, extra hours at £95 per hour.
Evening/weekend: £350 for call out and first hour, extra hours at £175 per hour plus £99 travel charge.
Bank/Public holiday: £450 for call out and first hour, extra hours at £250 per hour plus £125 travel charge.
Solar Battery Swap: £125 plus mileage and toll charge (assuming the reclaimed batteries are recoverable)
Travel is charged at 60p per mile (excluding VAT)