Clients - Commercial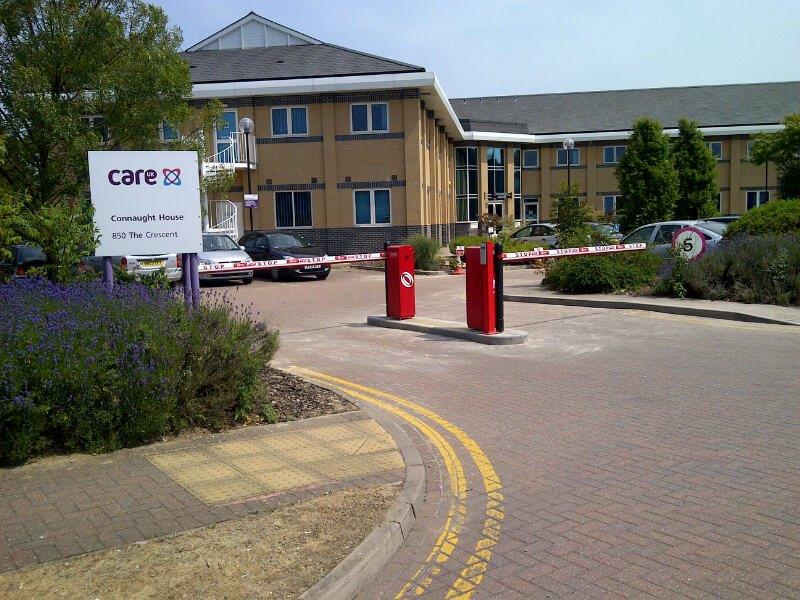 Security at commercial premises is important and sometimes a struggle to do, but with one of our gates or barriers, only those will be authorised access.
Whether you need vehicle access, pedestrian or both, we can provide you with a gate or barrier that controls your access and only allows those authorised to enter.
We can give you a barrier or gate that provides high or lower security, depending on your needs, requirements and the site itself.
Your gate / barrier can be fitted with a wide range of access controls.
Security solutions can be solar-powered barriers or mains/solar gates. We will assess what you need, where it's going and your security requirements to offer you the best solution.
Our clients include warehouses, retail premises and storage facilities.