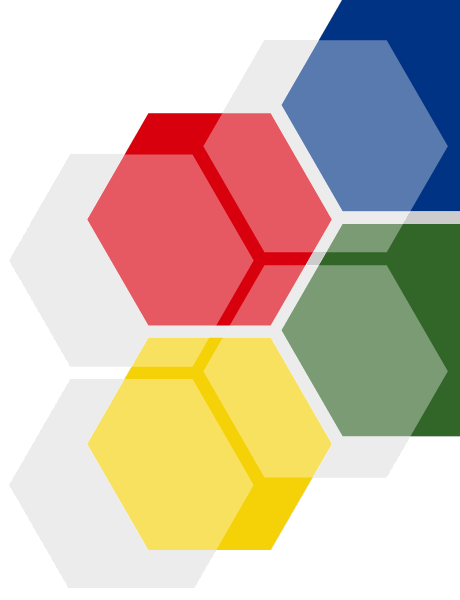 INSTABAMBOOM
The ALL natural alternative to manned security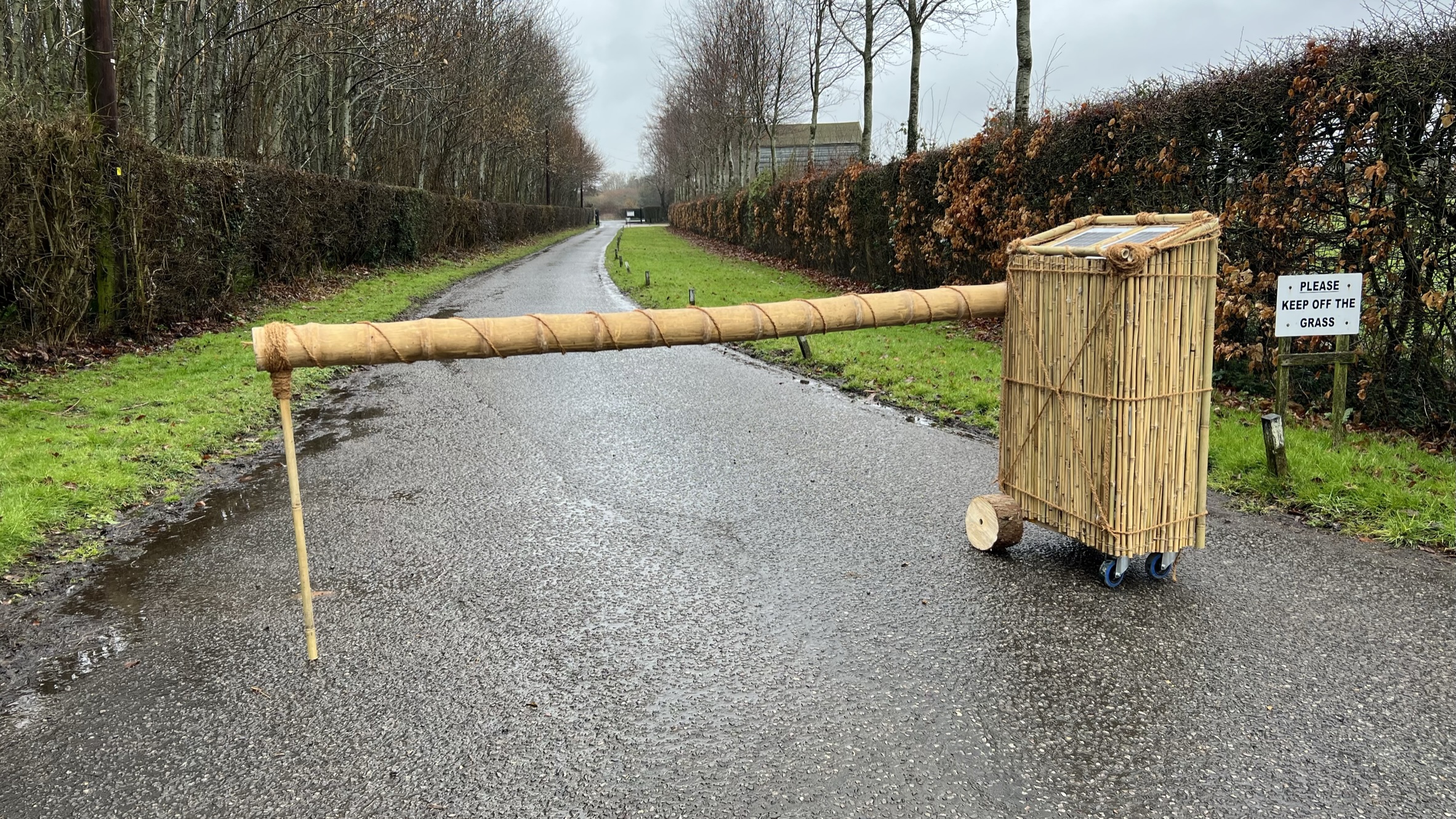 The innovative INSTABAMBOOM barrier is solar powered and now made from 100% sustainable natural products. For use on all highway, rail and construction projects INSTABAMBOOM comes with remote telematics as standard and UK wide managed service.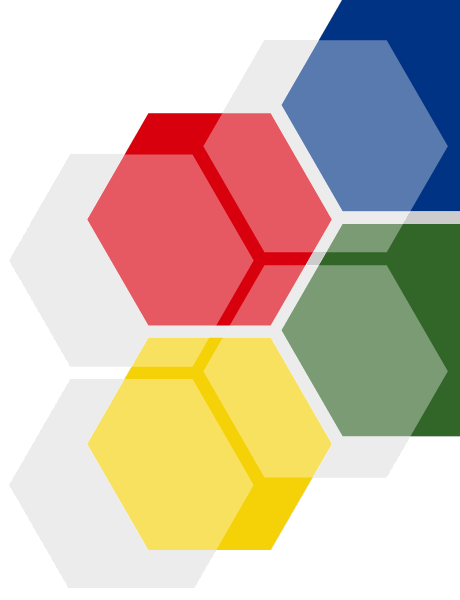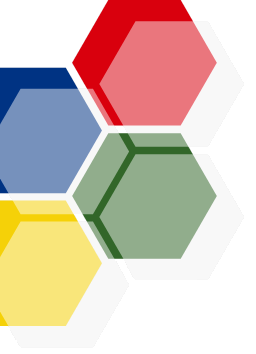 GROWN IN KENT, made from natural materials grown at the SOLAR GATES Bamboo farm.
INSTANT - Deployed on our hire fleet by one person in seconds
COMPOSTABLE - decays in months to feed your garden
RELIABLE - Solar powered up to 150 times a day/night
SUSTAINABLE - Made from natural products grown in Kent
NATURAL - Fully green solution to road closures
Combined with the GS6 height detection kit, INSTABAMBOOM also provides a unique way to protect from overhead strikes in work zones - raising the bar on site safety.
Contact our dedicated team to discuss your requirements