We take your safety seriously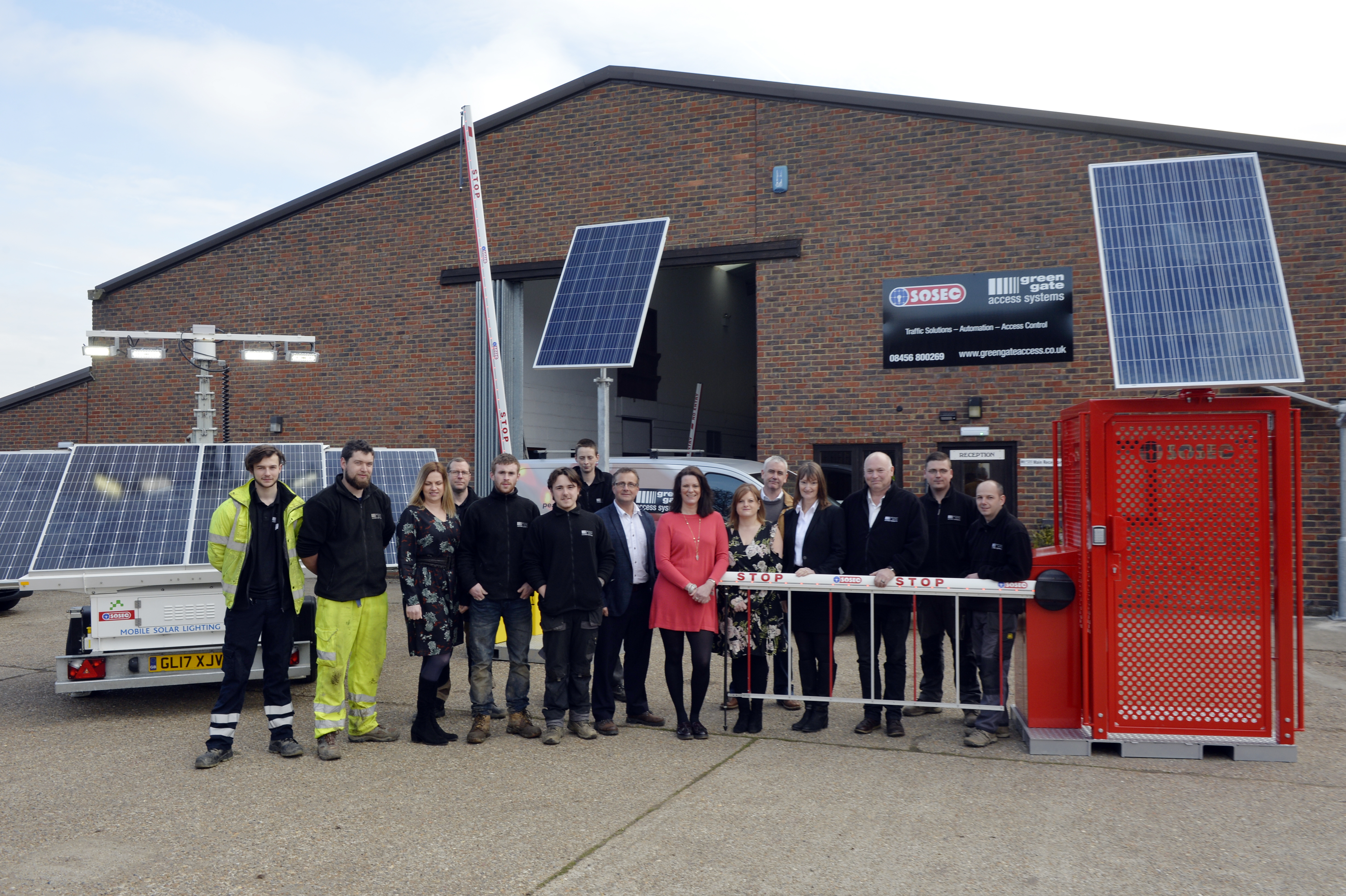 The team at Green Gate has a wealth of knowledge across security, spanning security assessment, project design and management, bespoke product manufacturing, installation, servicing and support.
Whatever your security problem, we will find a solution, as we have done with so many of our clients in the past. We work hard on giving you the best advice, project management, a keen and respectful installation team and great after-sales service. We're always working on something new, whether it be a bespoke security project or a new product that we can offer to the market.
Our SOSEC range was developed in 2016 - UK's first solar-powered and mobile barrier and came about as a solution to a construction client's site needs. It's now being used by many other clients for theirs, to be more green and to save costs on both energy and staffing. From simple automated car park barriers and automatic bollards to the most advanced and secure systems for schools, public buildings, construction sites, retail centres and events, we give you safe, secure and cost-effective automated security.
Automation can reduce your staff costs, giving you an ROI over 3 months compared to manning a security barrier. We are careful to source the best materials from the top European manufacturers, ensuring our products stand up to safety standards.
Approved by DHF Powered Gate Group and Safe Contractor you're safe in our hands.