Visit Us at the Construction Expo 2016
August 2016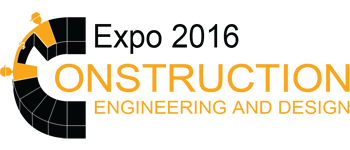 Green Gate Access Systems is delighted to be exhibiting at the Construction Expo at the Kent Event Centre later this year.
The expo, taking place on Thursday 6 October, is one of the leading events in the regional construction industry calendar - last year more than 3,000 people attended, and it's expected that number will grow again in 2016.
The expo is welcoming a selection of industry focused keynote speakers and senior members of staff from leading construction companies, including Green Gate Access Systems' clients Kier Group, Kent, Medway and Essex County Councils, along with RIBA, Balfour Beatty and Wilmot Dixon.
Please come and see us on Stand 164, near refreshments, at the Construction Expo and see how Green Gate can offer you safe, secure and cost effective solutions ranging from simple barriers to more complex automatic bollards. Keep checking our website for more updates in the run up to the show.
To find out more about the expo, visit www.kentconstructionexpo.co.uk and to speak to one of Green Gate Access Systems' security experts, contact us on 08456 800269.