Build, install, maintain and check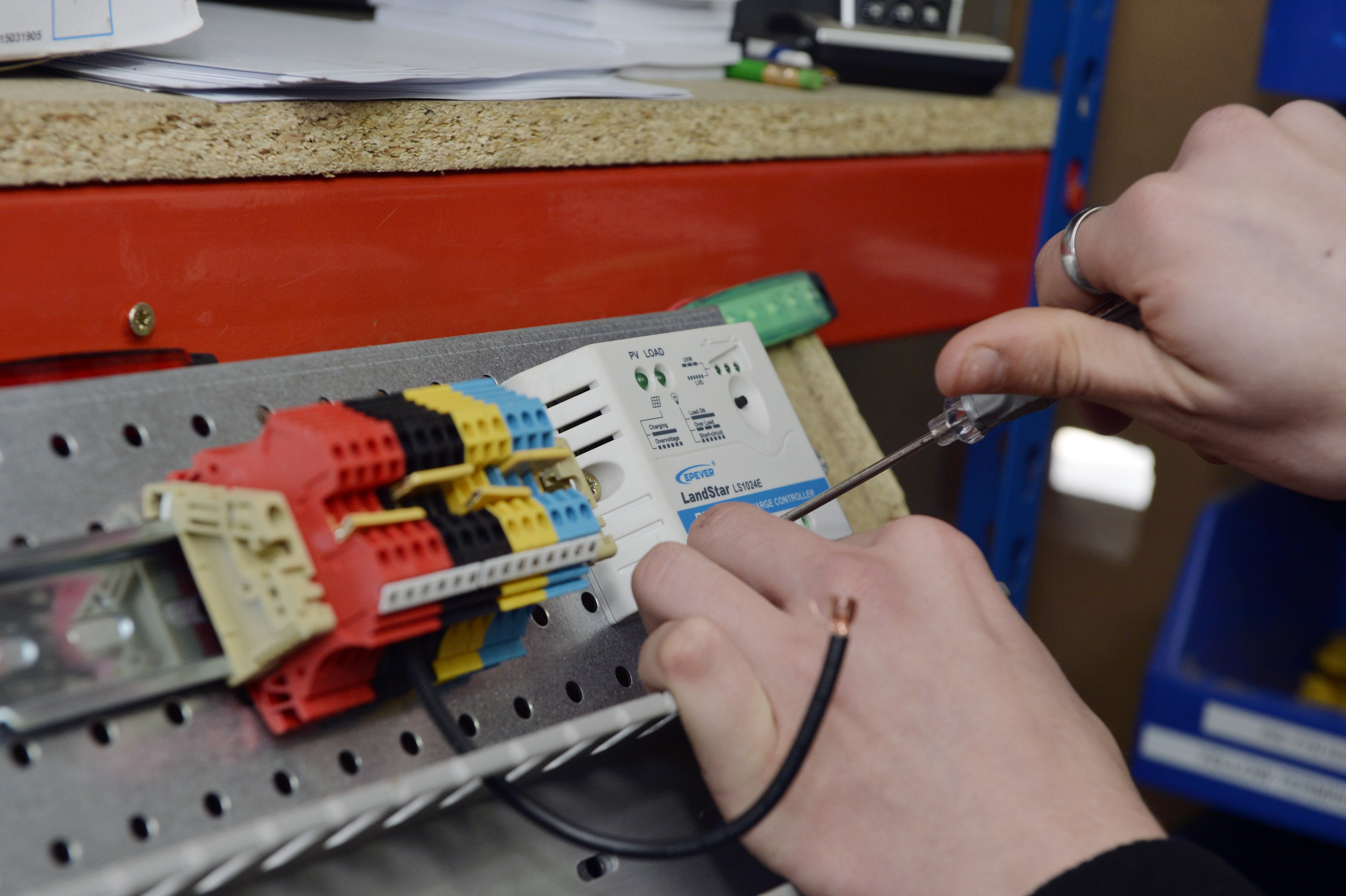 We're not just here to build your gates, barriers and bollards - we'd like to come back and see you again!
All of our new installs come with an after-care service plan which includes testing and reports, plus breakdown call-out too.
But if you already have security in place, we can come to safety test it or analyse it to see if it's the safest, most cost-effective and best match for your needs.
We can offer safety audits, MOTs, safety testing and breakdown repair - including emergencies. We'll even provide temporary security if you need us to, whilst we get your access fixed then back up and running.
Plus, if you're not sure which is the best for you, we can arrange a trial of our barriers so you can test them before making the investment.
Safety is above everything else at Green Gate though so we do test to very high standards and keep meticulous records.