Go Green with Solar Gates UK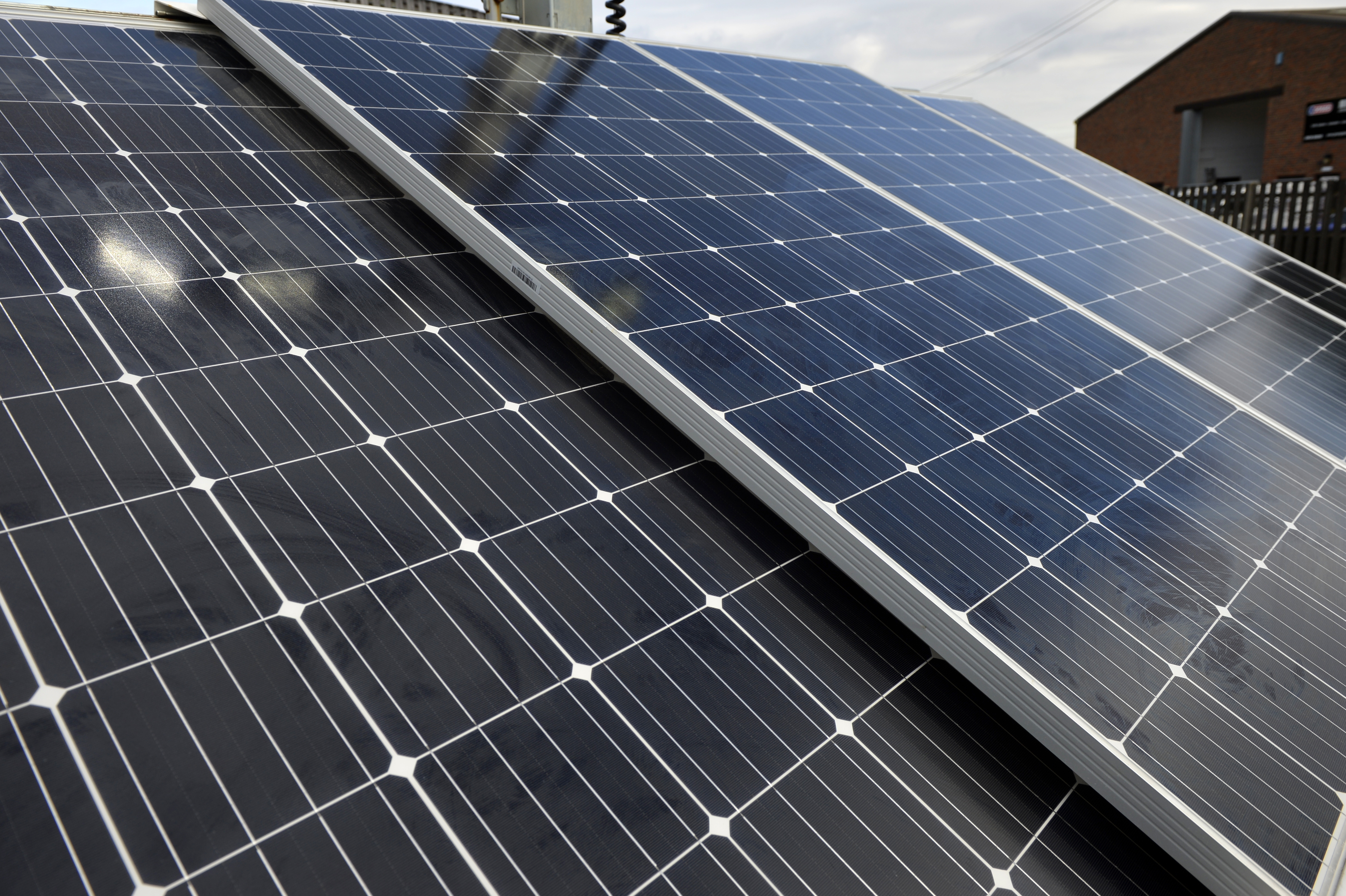 Solar power is green, cost-effective and of course, better for the environment. It also, in many cases, solves the problem of no mains power or temporary entrances.
Our solar powered, low carbon gates and barriers are designed to work on the worst British day - those miserable and cloudy days when very little light is getting through. Along with never breaking down due to power supply, our systems also save money - power and staffing costs can both be cut. Power is one of the most expensive aspects of an automated gate but you can remove it from your bills by using solar. A great way to bring instant savings.
We build the gates and barriers around your needs, so if you need it to open and close hundreds of times a day, it will have enough stored power to do it.
More and more, we are being encouraged to think green and whilst a choice at the moment, the future will see us forced to make changes. Improving energy management and, more broadly, carbon management are integral parts of the UK Government's climate change programme and we will be forced in time, to reduce our carbon footprint.