Buy SoSec
For the larger sites with busy entrances and exits, our barriers are the perfect solution. They can be delivered on-site as quickly as the next day*. Investment in security and access control are key to many of our clients. They need to make sure the right people can gain access and can then exit sites easily too.
Buying your barrier will ensure you have permanent reliable security and access on your site.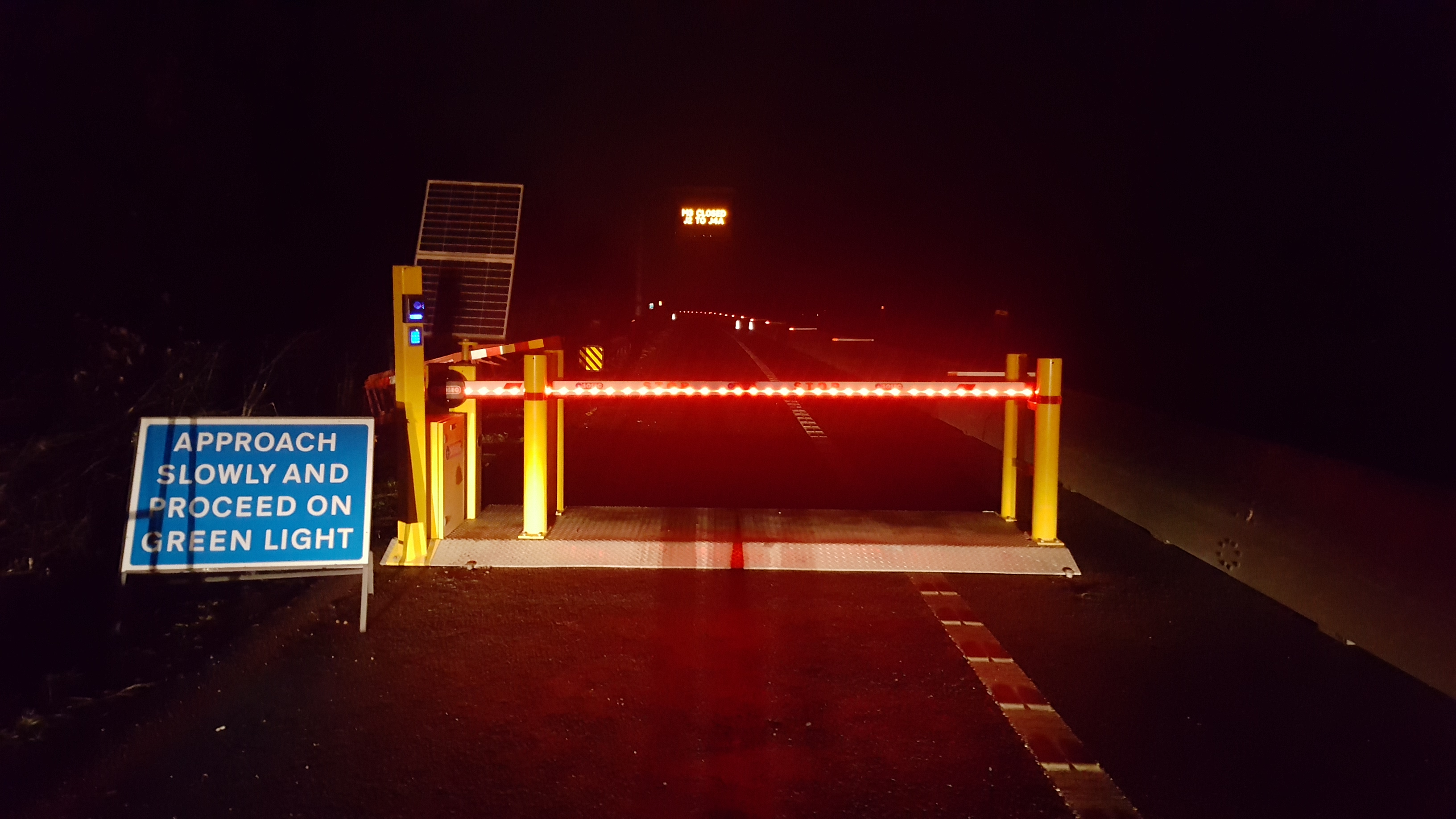 SOSEC models to choose from:
---


Hire SoSec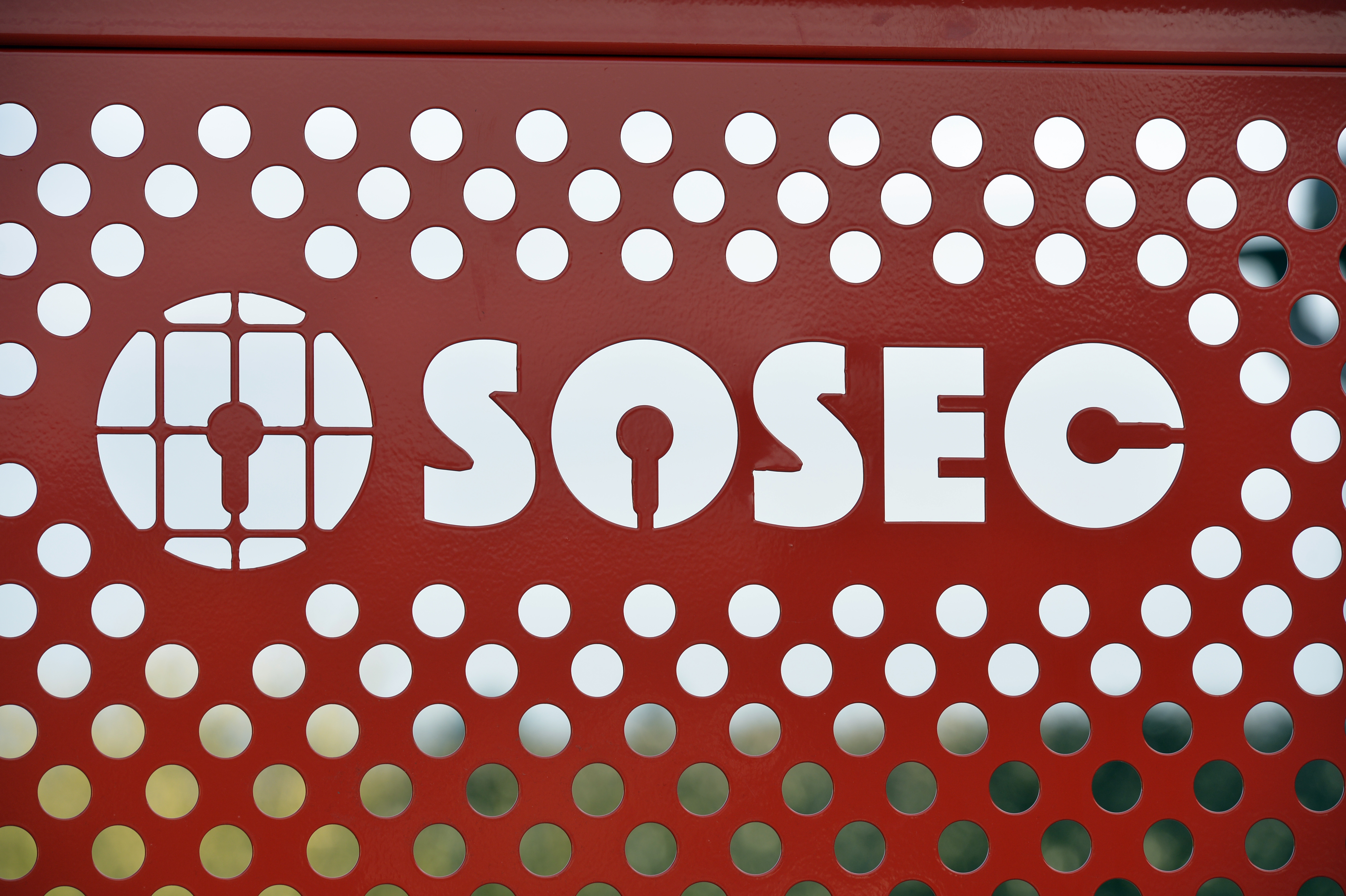 Short-term hire for an event, temporary access change or security need is just what we provide with our SOSEC range.
They arrive on site ready to go to work, operational immediately - and it's a popular option.
They're solar and mobile so will never run out of power, don't need to be near a mains power supply and can easily be moved around a site.
When weighed against the costs of conventional site security or the risks of an unsecured entrance, is this a part of your site you can afford to ignore?
Not everyone wants or needs a barrier permanently and that's why we hire - as and when you need them, from £95 per week.
SOSEC is an ideal solution for events, building sites, extensions & temporary access.
Finance purchase
Working with our finance partners, Close Brothers, we can offer an outright purchase of a complete SOSEC barrier with a deposit as low as 10%.
Finance packages are available from just 1.5% over 12-60 months. Finance subject to approval and credit check. Rates may vary.
<img class="imgRight" src="/images/photos/Greengate_Offices_003.JPG">
<p>There are a variety of access options:</p>
<ul>
<li>GSM intercom
</li><li>GSM opener
</li><li>Key Code
</li><li>Swipe Card
</li><li>Dial to Open
</li><li>Fingerprint
</li><li>CCTV
</li><li>3G Hotspot
</li><li>Online tracking
</li><li>CSCS card
</li><li>700m remote control
</li><li>Surface-mounted vehicle detector
</li><li>Digital timer
</li></ul>