Hire SoSec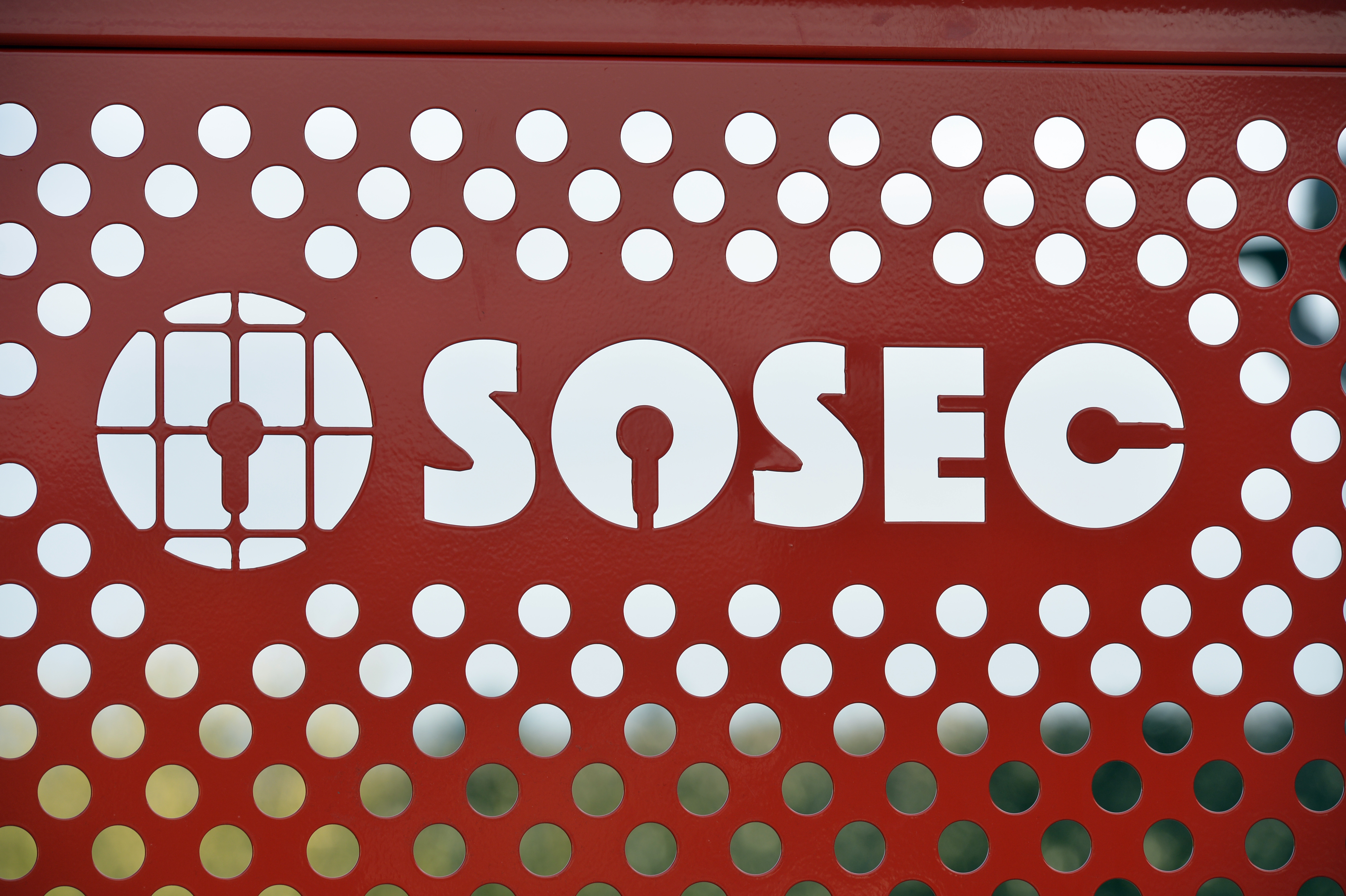 Short-term hire for an event, temporary access change or security need is just what we provide with our SOSEC range.
They arrive on site ready to go to work, operational immediately - and it's a popular option.
They're solar and mobile so will never run out of power, don't need to be near a mains power supply and can easily be moved around a site.
When weighed against the costs of conventional site security or the risks of an unsecured entrance, is this a part of your site you can afford to ignore?
Not everyone wants or needs a barrier permanently and that's why we hire - as and when you need them, from £95 per week.
SOSEC is an ideal solution for events, building sites, extensions & temporary access.