SOSEC turnstile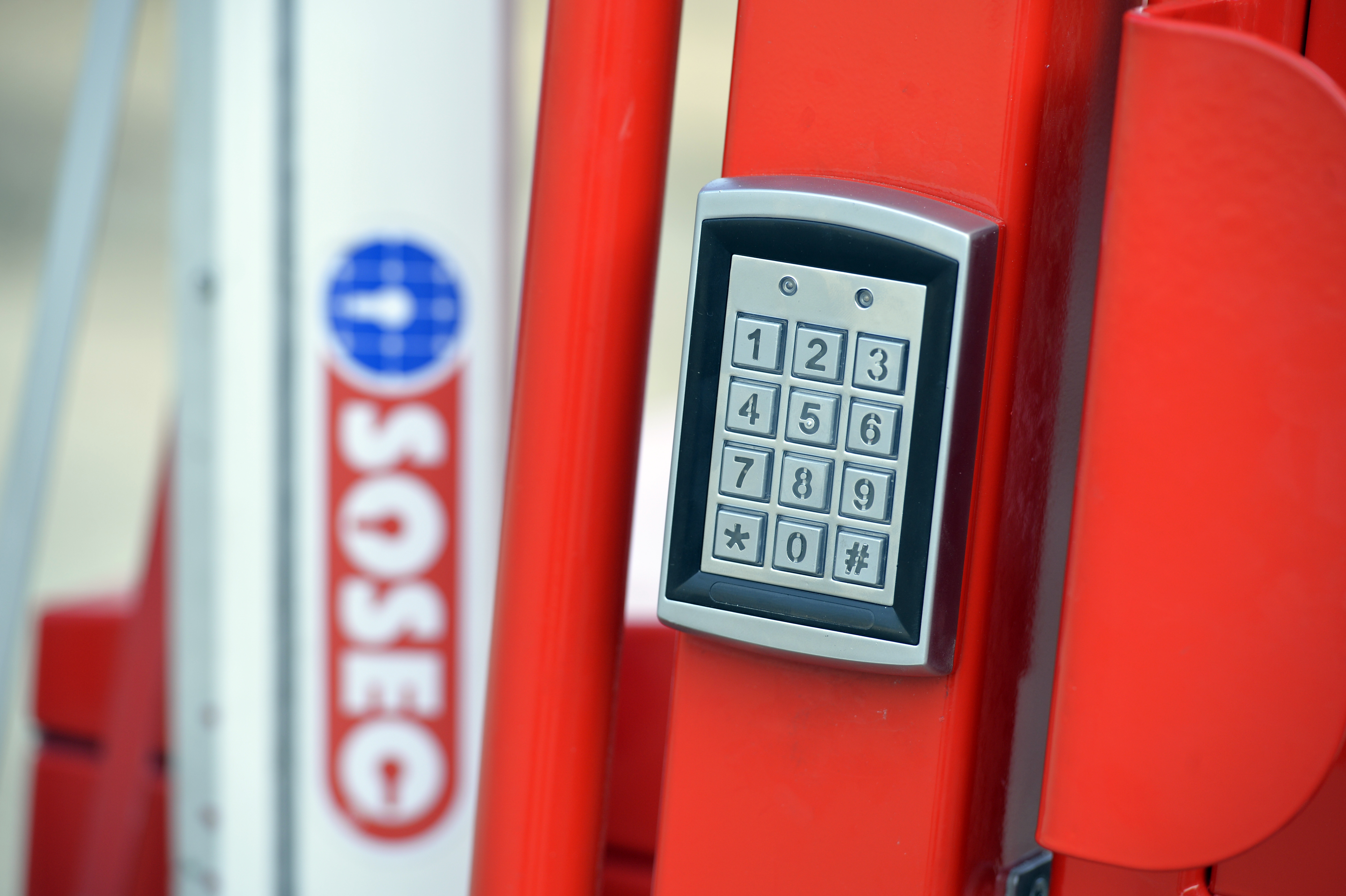 The SOSEC Turnstile is ideal for sites which need temporary pedestrian control. Deployed instantly, the rugged steel 3-way turnstile with auto closer provides an instant locked and secure entrance to any standard fencing compound while allowing enough room for staff with tool bags.
Supplied on the standard SOSEC fork-lift ready steel base, the gate is clamped onto an existing fence to standard clamp rails.
The unit includes entry and exit key code and manual override but can also be upgraded to include CSCS card entry and staff monitoring.