Clients - Education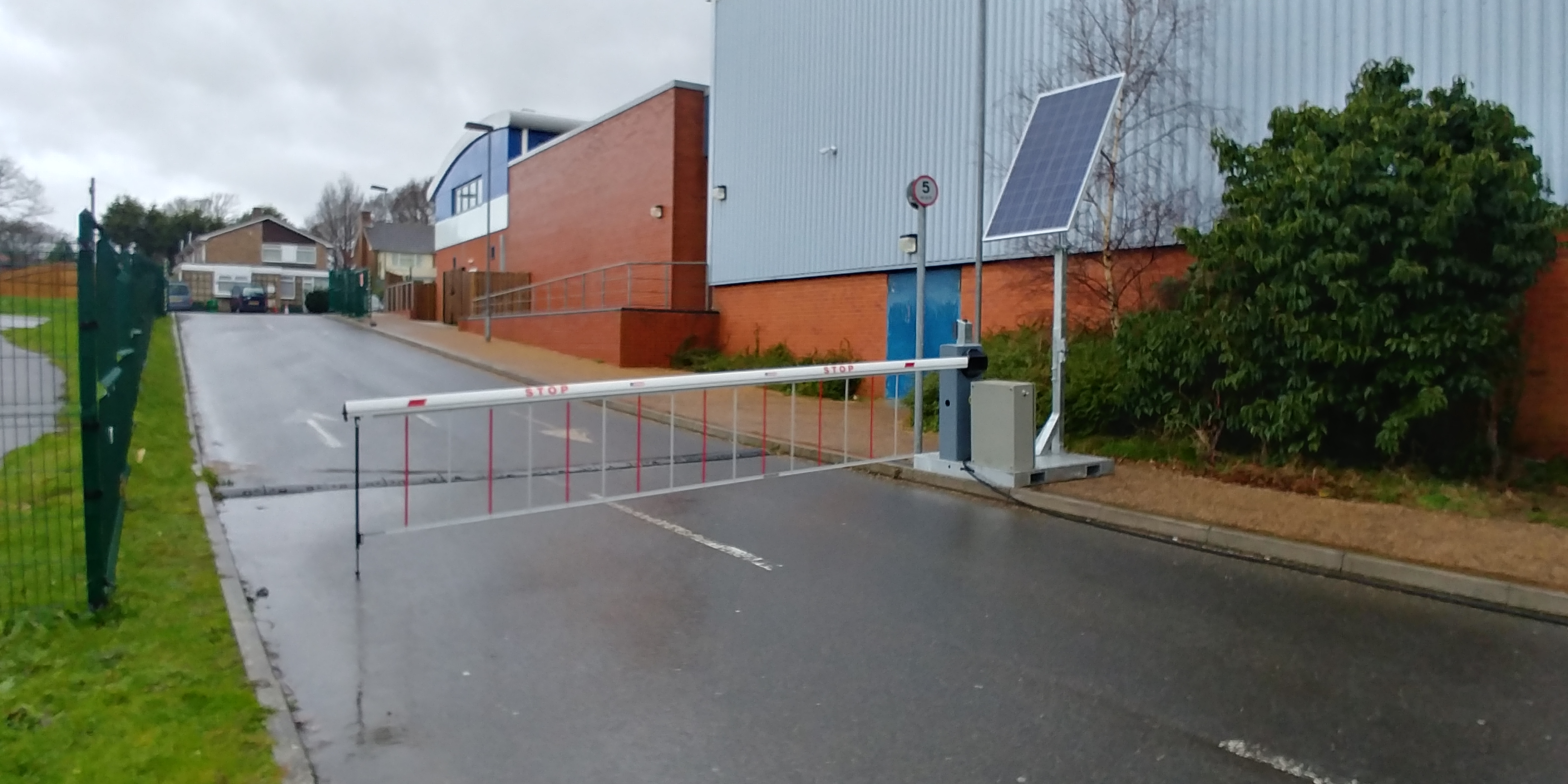 School security is important and we know you need a reliable system. With a wide range of access methods on offer, we have one to suit your needs.
Schools, universities, nurseries and other educational sites - security is an issue they need to take very seriously.
We can help with access and security the moment they drive onto your site with one of our barriers or gates, right up until they get to the front door.
The beauty of our products is that they can be blended seamlessly together to create the security and access you require.
If you need a gate that has a code punched in, we can do that. Perhaps you need an intercom or fingerprint ID barrier - consider it done.
When your visitors arrive at the front door, you can decide how they access - and we are able to fully incorporate any disability needs, under current legislation.