Car park barriers in Essex from Green Gate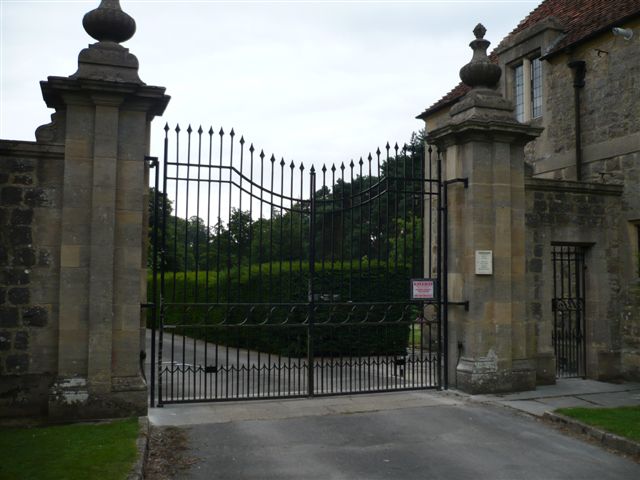 We provide a full range of car park barriers in Essex and pride ourselves on supplying and installing the very best to the safest standards.

From the simple convenience of domestic car park barriers, to the most advanced and secure systems for schools and public buildings, we offer a safe, secure and cost effective solution in the Essex area. After all, security is not expensive, it's priceless!
Installation & Service
All car park barriers are unique so we offer a full installation service, with qualified teams operating in Essex.
Whether it is to automate your existing gates or a full gate and automation installation, call 01622 534000 now for a FREE site survey and quote or contact us.